TOP CATEGORIES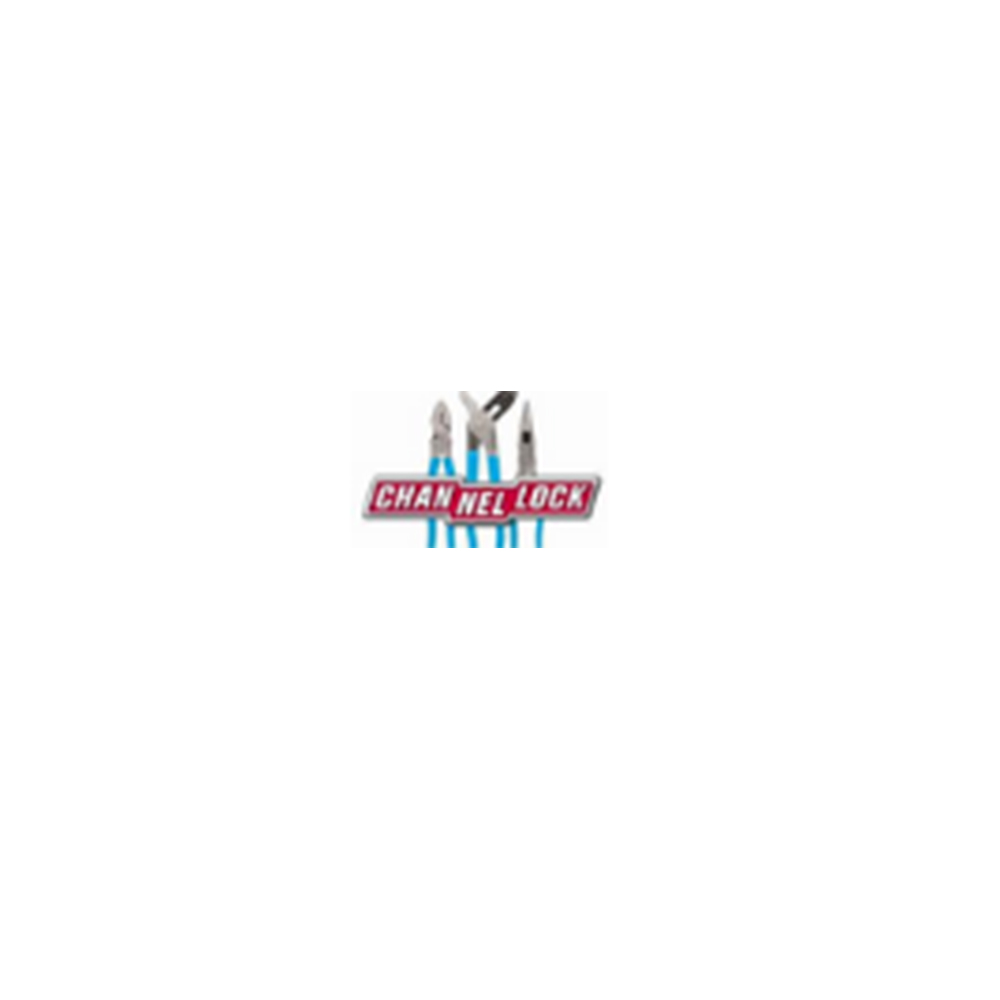 Channellock, Inc. began by hand-forging farrier tools and selling them from the back of a wagon. Today, we have grown into a leading manufacturer of high-quality pliers from Meadville, Pennsylvania. All of our pliers, wrenches, snips, and drivers are made to support and help our customers get their hardware projects finished. Find our excellent product line here.

Channellock is a company forged by tradespeople from the ground up. We are committed to meet the needs of traders from all industries. Our products include a variety of multibit screwdrivers, nose pliers, straight-cut snips, socket sets, and more. In addition to our professionally-engineered products, we are a proud partner of SkillsUSA to promote skill training for tradesmen and women to prepare them for the dynamic future.

Started in 1886 by George B. DeArment, a blacksmith from Evansburg, our 133 years have helped us gather a team of over 350 hardworking associates, introduce 75 different sizes and types of pliers, and earn the trust of thousands of customers. We obsessively focus on the smallest product details to ensure our pliers are high-grade and easy-to-use.
Our founder Mr. DeArment built Channellock Inc. with dedicated guiding principles. We believe that excellence is the surest way to surmount adversity and prosper in the industry. Along with delivering the best possible products, we also believe in supporting the trader community. Today, Channellock Inc. stands as one of the largest employers in the region.

Channellock, Inc. has patented a variety of innovative products. As the world around us changes and develops, so do your hardware tool needs. To keep up, we focused extra effort to design and introduce dynamic products, including our precision pliers and groove pliers, that are sure to be useful in all your hardware projects.
Experienced Industry Leader
Today, Channellock, Inc. is run by the fifth generation of the DeArment family. With more than 4,000 U.S. wholesale and retail customers, we are a global hardware provider that ships to over 45 countries. For us, people are always more important than machines, and this has made us the experienced industry leader that we are.