One-stop shop for tools you can trust: Drain Cleaning, Plumbing Hand Tools, and Brushes.
SHOP ALL
TOP CATEGORIES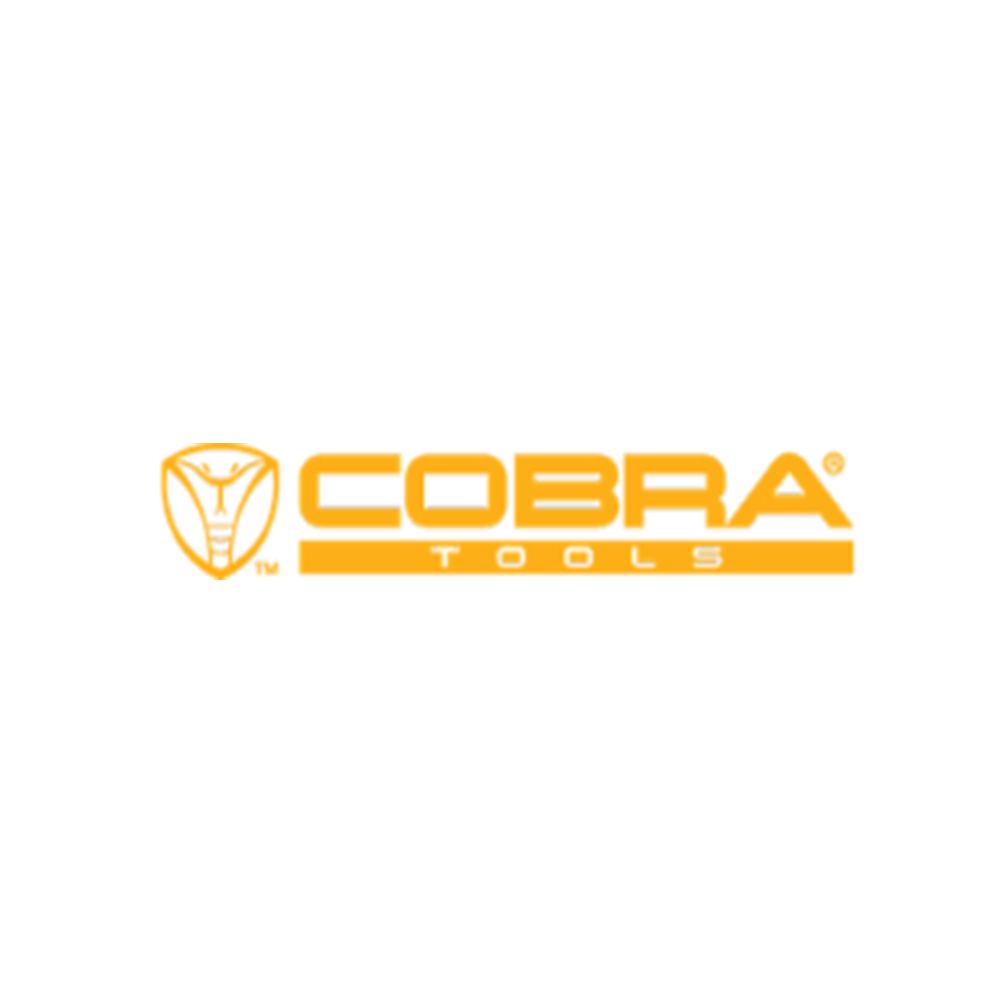 Cobra Products stands for tough and trusted tools. Our team's hard work and sincerity goes a long way in building loyal customers. Our tools are specially designed to fight the toughest clogs in the harshest environments. For enhanced control and safety, all our engineered pro-tools are made of materials that score at the top of the toughness scale. Cobra Products is your one-stop-shop for tools for drain cleaning, plumbing hand tools, and brushes. You can trust our products for power, precision, and performance.
We provide drain cleaning tools that power through any clog. Made with tough and corrosion-resistant materials, our drain cleaning tools feature high speed, enhanced grip, and rugged drum designs that ensure long-term usage.

To make your life easier, we provide high-torque, hand-held tools that are automated with horsepower motors.

If you are looking for drum augers with a comfortable and enhanced grip, then our range of drum augers with high-carbon spring wire is just what you need.
We have scratch-resistant, heavy-duty toilet augers with non-slip grip handles, ideal for residential and commercial applications.
Wide Range of Replacement Parts
To keep your Cobra tools in the best possible condition, we offer a line of affordable and durable replacement parts made with tensile-strength music wire.