Portfolio of innovative, standalone keyless door locks and access products.

SHOP ALL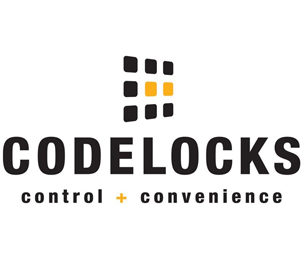 Founded in 1991, Codelocks is a global business headquartered in the UK that designs and distributes a wide portfolio of innovative, standalone keyless door locks and access products for a range of growing markets. Our products include stylish push-button mechanical locks, digital electronic locks, KitLock locker locks and smart solutions, which are easy for users to manage and operate using a keypad, card and smartphone. Convenience is at the heart of all our products.
Codelocks is a global business that specializes in the design, manufacture and distribution of innovative mechanical, electronic and smart access control solutions. To get the job done, select a Codelock's product today!
Codelocks' KitLock is a convenient and stylish alternative to traditional locks and keys. Each KitLock uses four-digit codes to secure cupboards, drawers, lockers and cabinet without the need for any keys.
Easy to install, Codelocks' range of keypad door locks offers coded access for a variety of applications in both internal and external environments.

Electronic locks offer convenient access control for standalone applications, including office doors, cupboards, building entry points, hospitals and leisure accommodations.
Mechanical Locks provide simple, convenient access control and are available in surface deadbolt, mortise latch, back-to-back or quick-code options.