About Danco Company
Leading supplier of Plumbing repair and Replacement parts.

SHOP ALL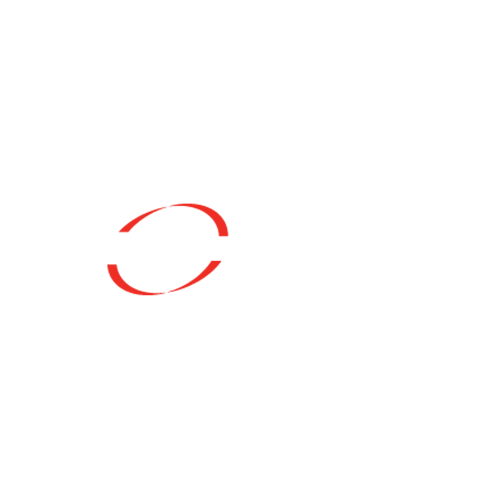 OVERALL CUSTOMER RATING
Danco is an industry leader in plumbing repair, replacement and remodeling parts that empower users with DIY solutions that are both practical and affordable. We provide innovative, user-friendly plumbing solutions that encourage customers to tackle home improvement tasks without having to call for help.
We focus primarily on empowering 'Do-It-Yourself' consumers with plumbing solutions that are as practical as they are affordable, making your home feel fresh and elegant.
Danco's Innovation Center facilitates the design and manufacture of our plumbing repair and replacement parts, creating an environment that encourages new technology, excellent quality, eco-friendly practices and practical designs. Get a Danco product today to get your job done.
Danco is one of the most significant plumbing suppliers in the home improvement industry, with products like faucet parts, toilet flange repair parts and shower door seals and parts.
During the 1970's, the 'Do-It-Yourself' industry emerged, leading the way for homeowners who were willing to tackle home improvements on their own. This proved to be the inspiration for Danco's founding.

Danco has continuously evolved as a company for more than 35 years. We are proud to have seamlessly shifted with the ups and downs of the retail plumbing industry.
Global Organization & Distribution
As a global organization, we are focused on cost-effective supply chain management and distribution to ensure your products arrive in perfect condition.

Resources
Address
2727 Chemsearch Blvd
Irving, Texas 75062 United States
Contacts
Email: danco.support@nch.com
+1-800-523-5135
https://www.danco.com/