TOP CATEGORIES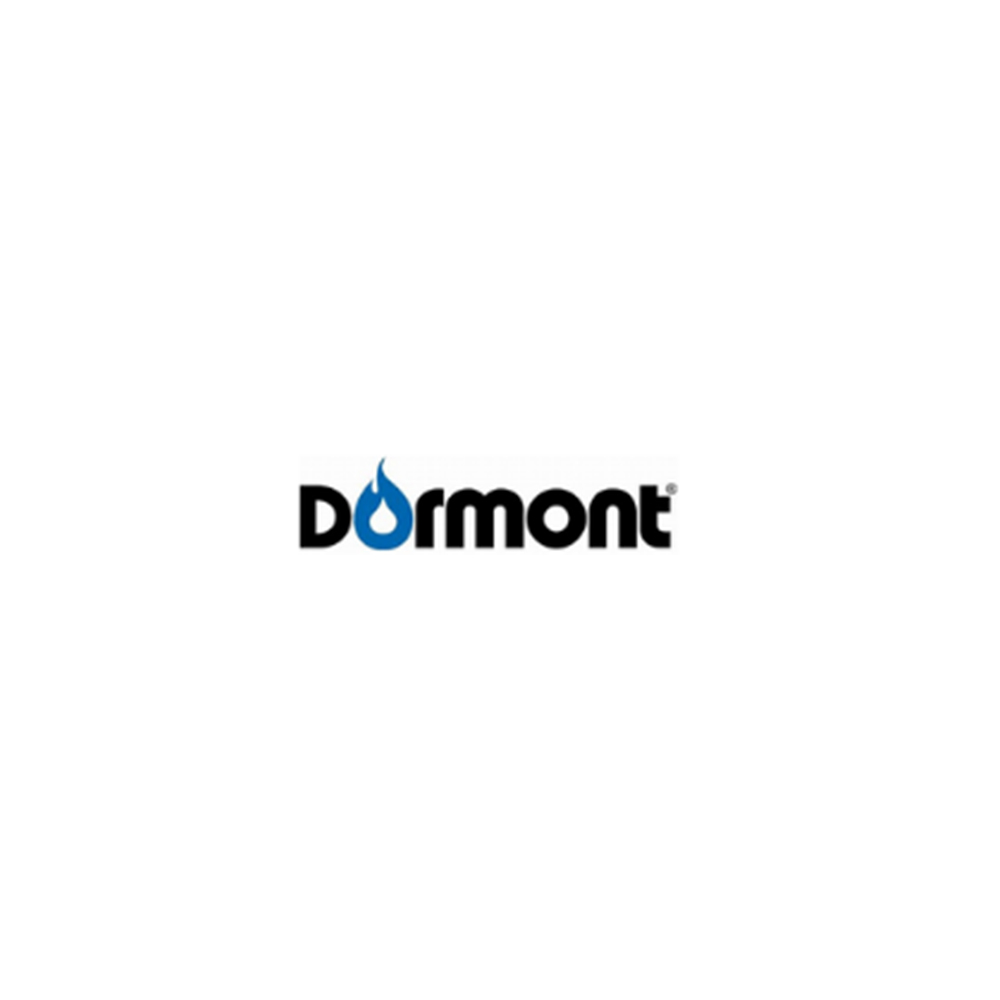 Dormont
is a leading inventor, supplier and manufacturer of safe, durable and high-quality stainless steel gas connectors for
the foodservice industry. We have a proven high-end performance record that spans over 70 years. With more than 160 million
products
install
ed
globally, industry professionals
seek out
Dormont
when they need foodservice equipment.
The connector is often a forgotten but important specification item that goes unnoticed in many kitchens. We offer gas and water solutions that every commercial kitchen needs to be successful. Our gas connectors, fittings, valves and positioning systems ensure your gas appliances are clean and operating smoothly.
Dormont sold the first stainless-steel gas appliance connectors before our competitors ever existed. Time-tested and accurate, we are more than just a leader in safe gas connectivity for homes—we practically invented it! We've been the industry-leading manufacturer of the broadest line of high-quality, stainless-steel gas connectors for decades, and will continue for decades to come.

For custom products, our appliance OEM design solutions team can tailor solutions to your specifications, such as small diameter assemblies and flexible gas hoses, to fit within your appliance design. We work closely with you as we develop new equipment, establish new manufacturing platforms or investigate cost reduction options.
The key to our success is our focus on the needs of our valued customers. As a leading inventor and manufacturer of safe, high-quality stainless-steel gas fittings and connectors, we represent new-age products. Our dedication, reputation and history are why Dormont is known for "Setting the Standard in Gas Safety™.