TOP CATEGORIES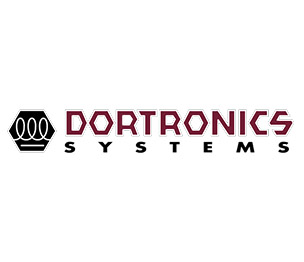 Inventing Outstanding Solutions
From door control systems to electronic lock hardware, Dortronics offers outstanding solutions for the hardware, security, and door control industries. The company boasts extensive product lines, including electromagnetic locks, power distribution products, electric strikes and interlocks, key switches, alarm annunciators, pushbuttons, and access control products. Check out the entire catalog here.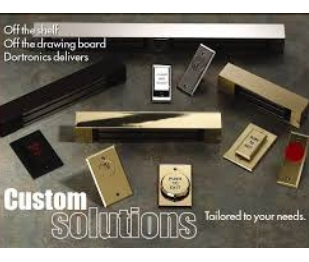 Founded in 1990, Dortronics is a subsidiary of Sag Harbor Industries, Inc. The company is the industry's lightning-fast supplier of security and access control products for domestic and commercial use. With an in-house facility that allows electronic assembly, molding and fabrication, and coil winding, the company is equipped to serve both small and large market demands. Dortronics' facility of custom metal fabrication and finishing adds tne flexibility required to meet customer requirements.
Dortronics is a division of Sag Harbor Industries, founded by Charles Edison, the son of Thomas Edison. Dortronics became a subsidiary of Sag Harbor Industries in 1990.
Dortronics Systems, Inc. operates out of the Sag Harbor Industries facility on Long Island. The facility is equipped with a sizeable on-shelf inventory, making it possible to ship products on the same day.
Inheriting the OEM contract manufacturer attitude from its parent company, Dortronics introduces a batch of new products every year. These products are developed based on customer requests.
Dortronics Systems has a variety of door security and control systems and accessories available across the USA. The company maintains a dedicated channel to manage international sales.
The company also provides custom metal fabrication and finishing – adding flexibility to its product lines.
Driven by Customer Service
Dortronics has a trained customer relations staff, who are always ready to provide the friendliest, most relevant assistance to their customers.