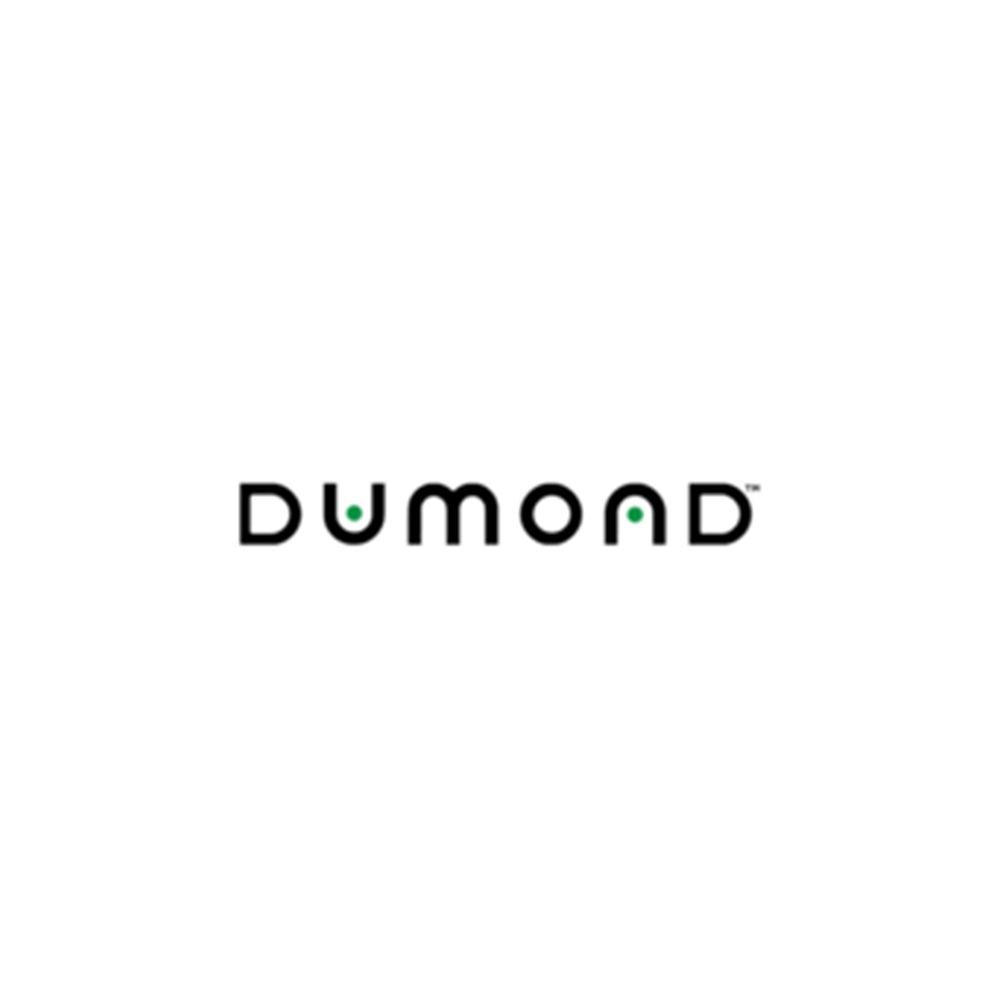 Dumond Chemicals provides efficient solutions to daunting jobsite challenges. Our formulas are made by professionals for professionals. Find a range of Dumond Chemicals products here at DK Hardware.

Company Profile
Dumond Chemicals, Inc. is a leading manufacturer of user-friendly surface preparations and cleaning products. The brand provides innovative and environmentally safe solutions in coatings removal, graffiti control, stone, masonry care, lead abatement, and encapsulating products. Dumond Chemicals products are designed for ease to use and offer complete solutions for the DIY, professional, marine, and industrial consumer. It is located in Milford, CT, United States, and is part of the Chemical and Allied Products Merchant Wholesalers Industry.

For the past 40 years, Dumond Chemicals has been the leading manufacturer of cleaning products to eliminate paint, lead-based coatings, graffiti, grease, germs, stains, goo, dirt, and grime. The brand's products come ready-to-use and safely and effectively, clean and restore a wide variety of surfaces.
Dumond products have been used on iconic locations like the Brooklyn Bridge, Eiffel Tower, Hollywood Sign, Grand Canyon, White House, Statue of Liberty, NYC Transit Authority, New York City Housing Authority, Montauk Light House, United States Capitol, Louvre Museum, Empire State Building, Boston Mass Transit, Alamo Dome, and Sydney Harbor Bridge.
In 1981, the brand revolutionized the paint and coatings removal industry by engineering Peel Away, which removes residue from recently paint-stripped surfaces. And even after 40 years, it is still the leading paint stripper for historic restoration and lead abatement projects.
Paint and Graffiti Remover
Whether it is removing paint or graffiti from the wall in your home, Dumond has the perfect products for you. The brand has top-class paint removers and graffiti removers that will help you effectively clean surfaces in no time.