TOP CATEGORIES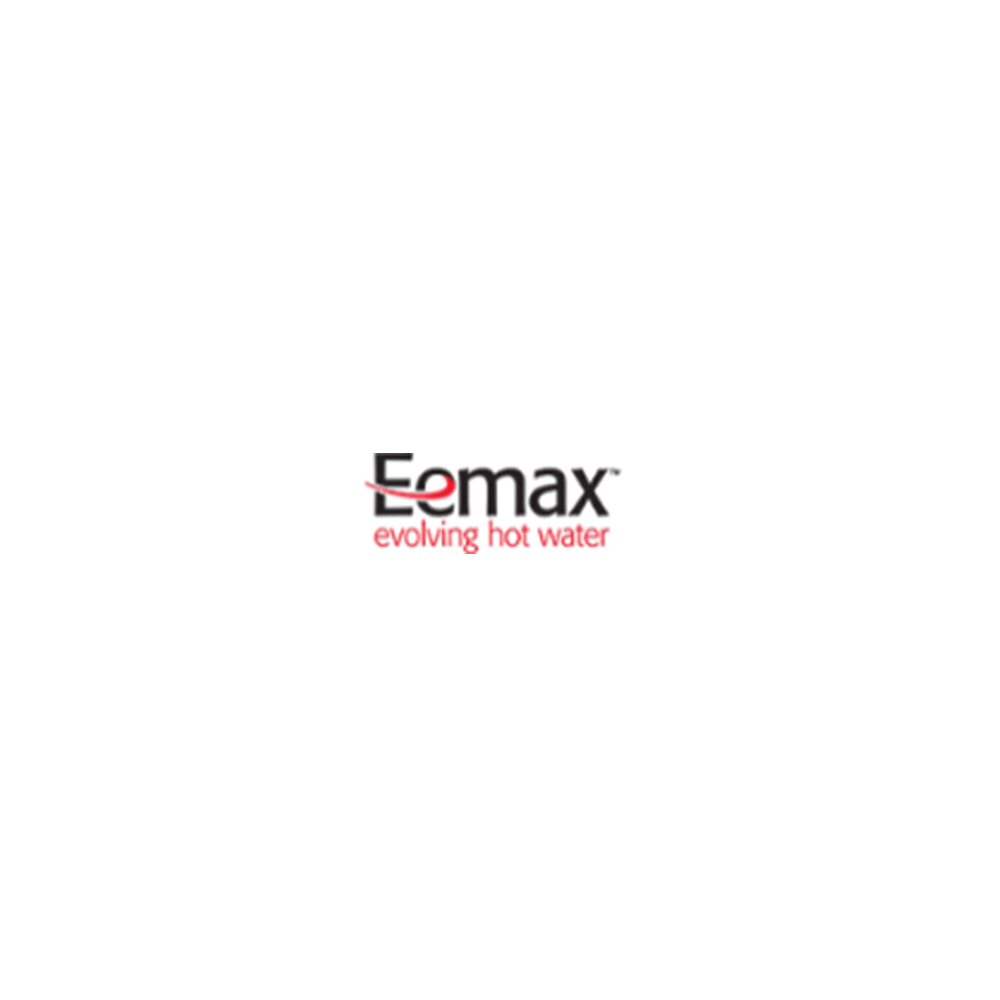 Eemax strives to deliver innovative, sustainable, and durable water heaters for you that can be used for as long as 20 years. Eemax water heaters also do not require venting which further reduces consumption and aids in sustainability. So when you choose Eemax, you know you are choosing the best! Check out our products here.

At
Eemax
, our goal is to design and build safe, efficient, code-compliant tankless and miniature tank electric water heater that support
s
sustainable, innovative service water heating solutions for residential, commercial, light industrial, and safety applications.
We are the top supplier of tankless electric water heater solutions in the USA. Our products are not only environment-friendly but are trusted by the American market for over 25 years now. With a zero
-
emission solution, when you install an
Eemax
water heater you install efficiency and sustainability.
It is our mission to drive efficiency maximized by developing advanced tankless electric hot water heaters suitable for residential and commercial facilities.
From 1988 to today we have expanded into a team of professional engineers and product developers who have made us America's #1 choice for hot water heaters.

We offer a wide range of smart water heaters and mini water heaters with self-modulating technology to ensure up to 50% savings on electricity.
Eemax's Sustainable Efforts
Our tankless water heaters consume only the necessary energy and keep more water hotter for longer periods with up to 99.8% energy efficiency.