Delivers world class innovations for sinks, faucets, foodservice products, water coolers, drinking fountains, etc.

SHOP ALL
TOP CATEGORIES
BEST SELLERS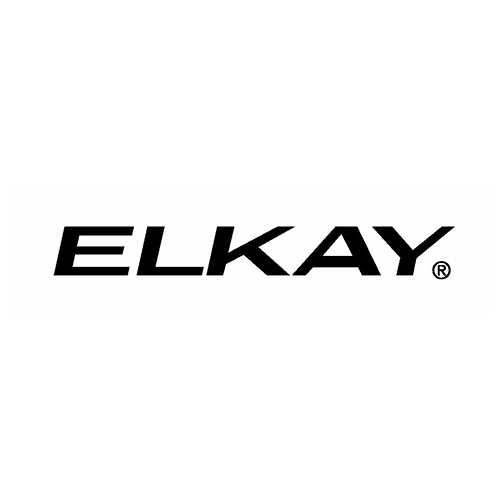 The Elkay Companies are headquartered in Downers Grove, Illinois, with manufacturing facilities located across the United States and international operating facilities in China and Mexico, serving our global markets. At Elkay, your potential is as boundless as the ingenuity, inspiration, and care we put into every product, customer solution, and customer interaction. Standing by our motto 'ingenuity for everyday life' for over 100 years, we passionately live our values and deliver exceptional residential and commercial building products and services.
We are in business forever for our customers, employees, partners, and shareholders. Our vision is 'to be the preferred choice for every customer we serve'. Find our high-grade product line here at DK Hardware.
Sink Elkay is handcrafted with a rich and beautiful grain that adds to the beauty as well as makes our sinks scratchproof.
With a range of electronic touchless faucets, Elkay's faucet range combines performance and style. It's can perfectly blend in commercial kitchens to classrooms ensuring style and high functionality.

We offer a range of cartridges for one-handle and two-handle sinks. All cartridges come in brass and plastic variants to ensure we meet your needs perfectly.
Our lead-free kitchen drain fittings fit perfectly and coordinate with your Elkay sink. With an ultra-bright polish, they are corrosion resistant ensuring longevity.