TOP CATEGORIES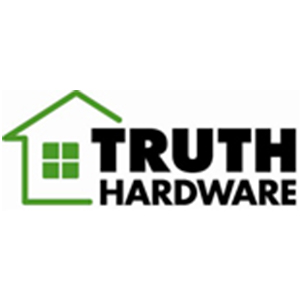 With a commitment to security, quality, and sensitivity to style, Truth Hardware has provided products that helped its users gain safe and comfortable access into their lives.

Since 1955, Truth Hardware has been designing and manufacturing hardware products and solutions for its users. They considered as the leading window and door hardware manufacturer in North America.

A Solution Specialist:
With advanced engineering and an experience of more than 60 years, Truth Hardware provides solutions for major hardware issues.
Objective:
Every employee of Truth Hardware has an aim to offer the highest level of service that can be attained by its users/customers.
Unparalleled reputation:
Truth Hardware has built a reputation for high-quality products and services that they offer to their users.
The dedicated and passionate team of professionals makes Truth Hardware what it is now. A prime and dominant manufacturer in the industry.
Truth Hardware has been the first in the industry to be registered by ISO 9001 in the year 1994 and ever since, offered high-quality and utmost service experience.
Supporter to the community:
They are prominent corporate citizens of the community that takes many steps to help environmental and safety issues of the community.