quick order form
Add items one at a time by entering their sku.
submit purchase order via :
Mail : 208 NW 6th Ave, Hallandale Beach, FL 33009
Phone : 1-954-556-6667
Fax : 1-305-514-0047
Email Id :sales@dkhardware.com
Questions? We can help! 877-509-8040

Use your own order form
OR
Equalizer® protects all kinds of auto glass, including pinchweid protection systems, absorbing tape, replacement vacuum cups, pumper, and many more. The brand also offers personal protective gear like gloves, hats, and more.
The range of auto glass removal tools offered by Equalizer® includes auto glass removal tools, trim and accessory removal tools, and tempered glass removal kits that include cutters, sharpeners, screws, air hose, hex keys, and more.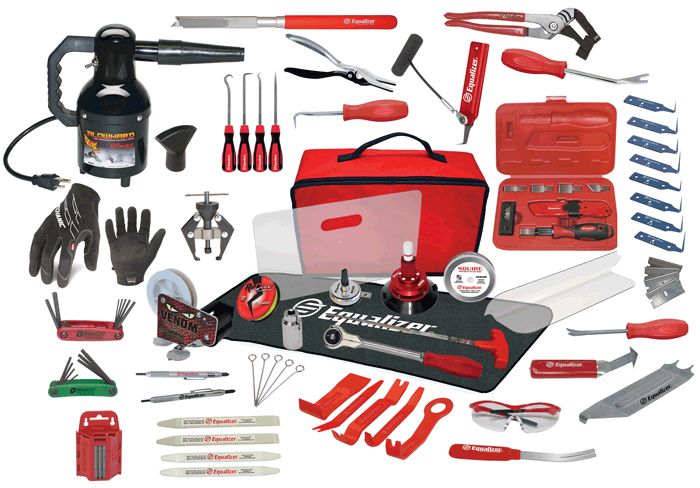 The Equalizer® Inventor Program is a unique approach that assists developers with creating new, sellable ideas.
As a heavy investor in R&D, Equalizer® uses an extensive process to decide which of its new inventions are marketable. The company takes up to six months to assess the potential of submitted ideas.
The Best Auto Repair and Replacement Products

As a global leader, Equalizer® offers a full spectrum of auto repair and replacement products, including glass cutting tools, gasket sets, screwdriver sets, glass removal kits, drills, windshield removal kits, and many more. The brand provides auto companies, owners, and technicians with the best solutions that enhance and simplify their work.
Company Profile
Since 1987, Equalizer® has been inventing, developing, and manufacturing novel products and solutions relevant to the auto glass industry. Headquartered in Round Rock, Texas, Equalizer provides more than 1200 auto removal and replacement products. The company has worked its way to become a global leader for auto glass removal and replacement products. Equalizer® also encourages new inventions by searching for peoples' inventions and assists them in perfecting their ideas and introduces their solutions to the market.