TOP CATEGORIES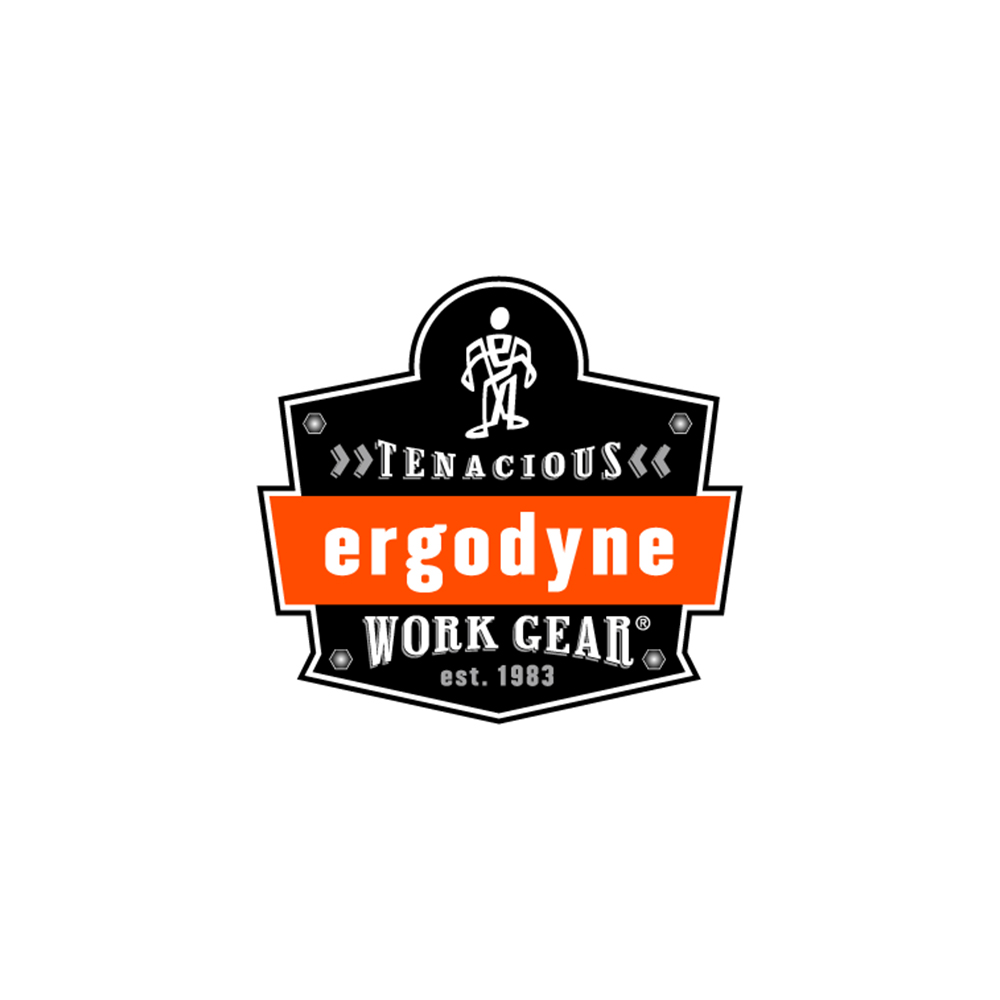 Ergodyne strives to promote affordable safety solutions for the worker community. We believe that every worker must put on our gear and feel protected, every day. We combine safety with new technology to offer you dynamic products and top-of-the-line customer support. Find our products here.

Ergodyne is intensely committed to the safety of its workers. With a passionate army of global representatives and distributors, our teams are trained to serve millions of workers all over the world. We fulfill this passion with our unique combination of listening, educating, and focusing on nothing less than excellence for the worker community. We meet the demands of safety pros and workers with innovative and well-crafted gear. Our product range is designed to prevent mishaps and injuries during any task.
Ergodyne holds hundreds of global patents and trademarks that reflect our strong commitment to building innovative and tenacious solutions for workers.
Ergodyne is a workforce of professionals dedicated to delivering safety, excellence, and adherence to our company ethos.