TOP CATEGORIES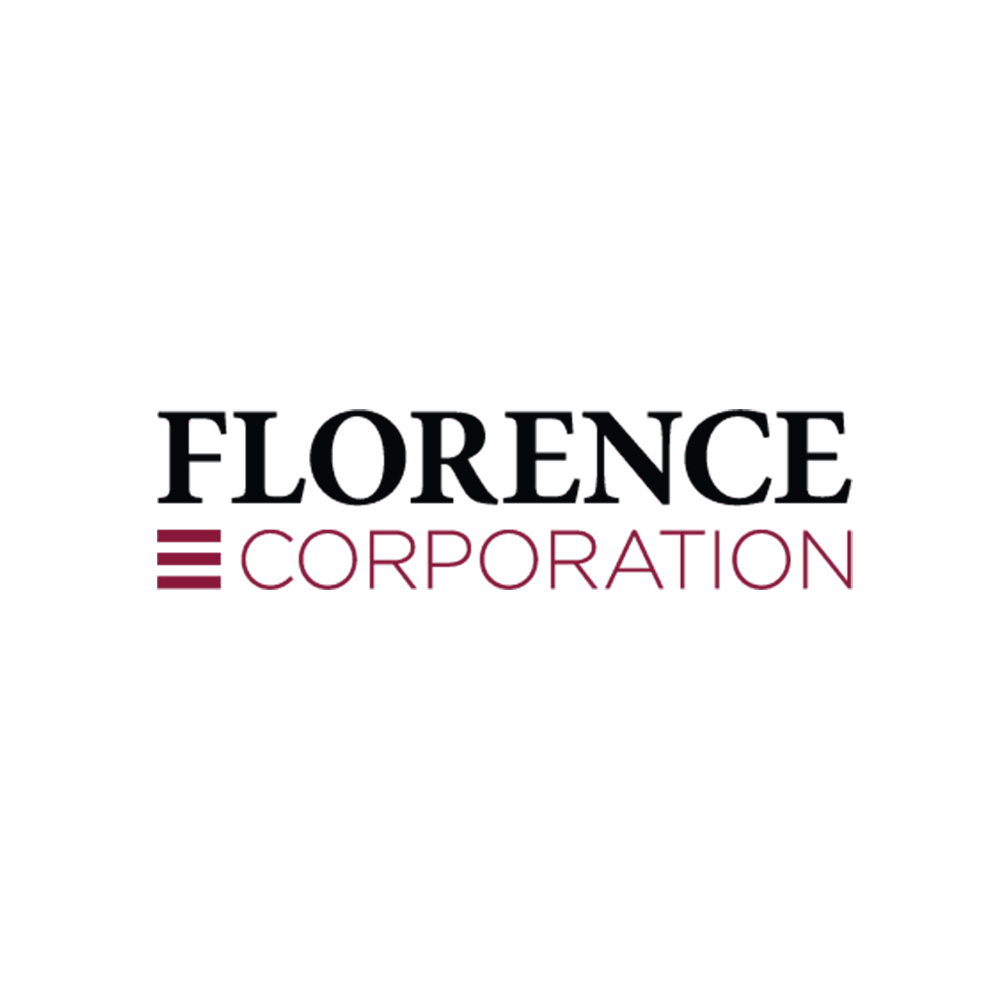 For over 80 years, Florence Corporation has built the best mailbox and storage solutions in the industry. Established. Dependable. Strong. It's not just what we make, it's what makes us. Check out our product line here.

Florence Corporation has focused on providing superior-quality mailboxes and accessories for the centralized distribution and collection of mail and packages since 1934. This laser-like focus means Florence has the most extensive industry knowledge and has grown its product lines to provide the best solutions for postal professionals throughout these ever-changing times. Our products are built smart, designed to work, and engineered to last.

Florence Corporation began in 1934 as a small company in a downtown Chicago garage. Since then, we've grown into an industry leader, setting the pace for innovation in centralized mail delivery.

At Florence, we empower our customers with the products, the support, and the tools to design faster, build smarter, and manage better.
Florence Corporation offers its customers mailboxes, parcel lockers and more products that protect your packages.
We strive to be more than just a product manufacturer. Our local authorized dealers partner with you, helping to navigate the postal and accessibility requirements for your individual area.