Offers a complete line of toilet repair parts.
SHOP ALL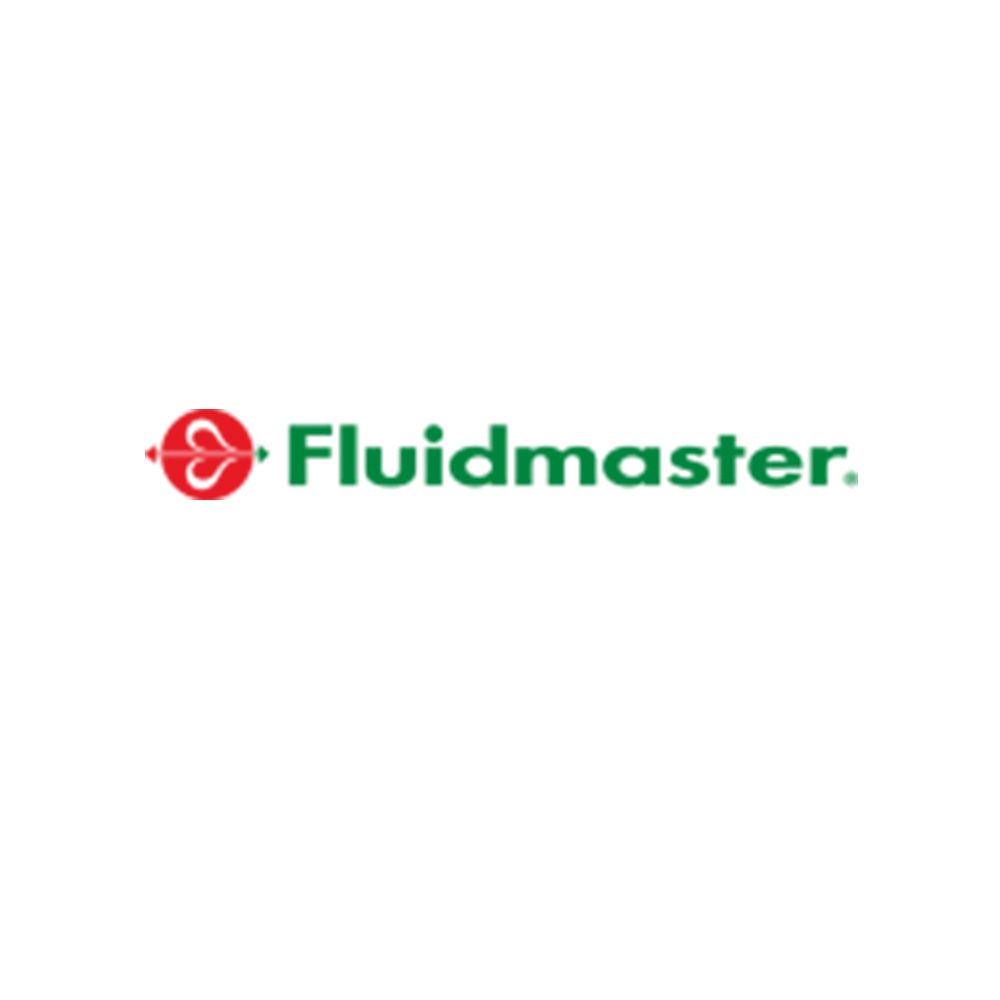 Fluidmaster is the #1 toilet repair brand in the world. Our parts are found in more toilets than any other brand combined. Fluidmaster's ingeniously engineered internal flushing systems have exceeded customers' expectations for more than half a century. Built and inspired by an unsurpassed history of innovation, Fluidmaster is an icon in the plumbing industry. Our reputation for superior quality continues to grow as a retailer, wholesaler, and international trade business. We further cultivate OEM partnerships to establish our company as an innovative leader and global supplier in the toilet care industry.
Fluidmaster markets more than and sells more toilet parts and toilet fill valves than any other manufacturer in the world. Our global reach, innovative team, and experienced engineering assure quick marketing, efficient manufacturing, and unparalleled quality assurance to all our customers, partners, and shareholders. Find our product line here at DK Hardware.

In 1957, Fluidmaster's founder revolutionized the toilet care industry by launching the first pilot fill valve technology.
Fluidmaster markets more than 100 million toilet repair products designed with innovative systems integrated into every piece.

Fluidmaster's complete line of toilet repair parts from braided faucets, flush valve seals, to toilet bowl gaskets are intricately designed for durability and resistance.
Fluidmaster's growing global distribution network reaches more than 80% of the world's population and spans over 90 countries.