About Focus Products Group LLC
Provides the staples for all Hotel Bathroom needs.

SHOP ALL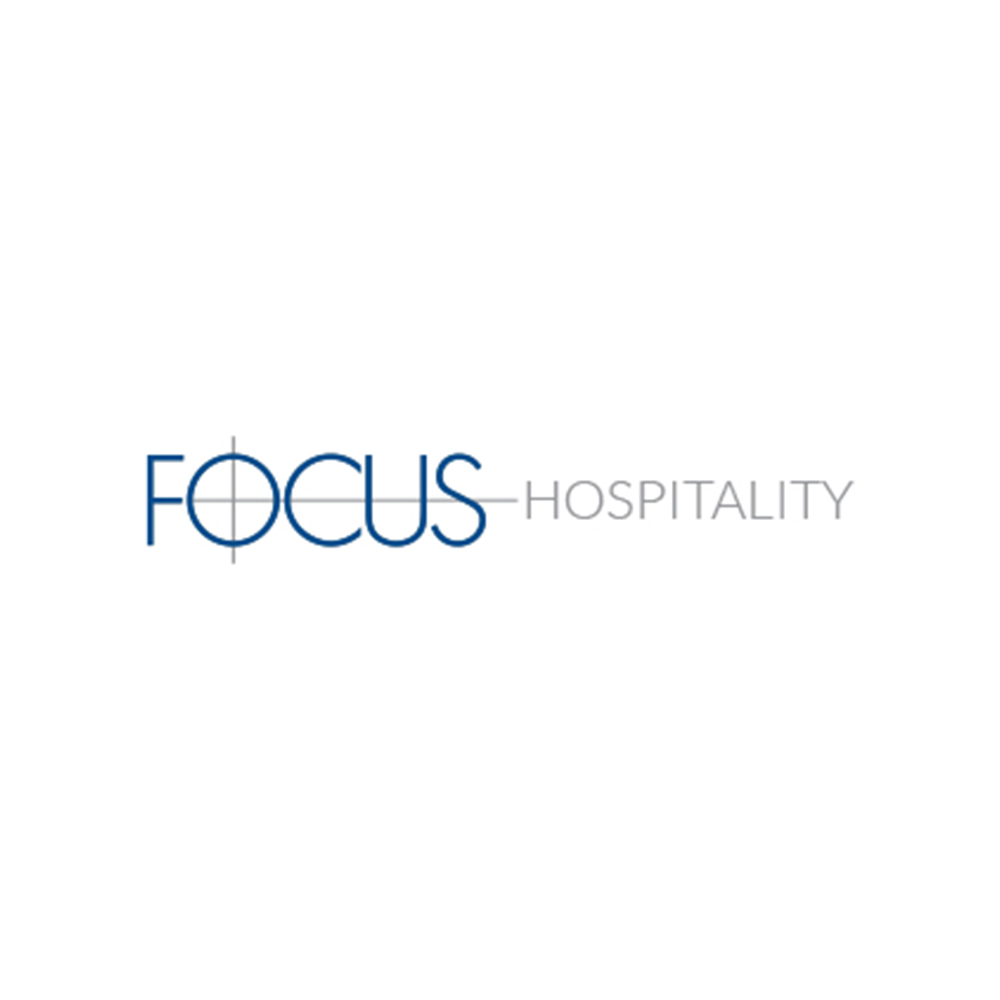 OVERALL CUSTOMER RATING
Focus Products Group International, LLC is a growth-oriented company whose operations serve the hospitality and consumer markets.  Our team specializes in conceptualizing, designing, and engineering products that solve problems, save money, and ultimately delight hotel guests and consumers. We work with many major hotel chains, designers, and distributors to bring a broad product assortment to the hotel, gaming, education, and healthcare industries. We have strong in-house design and product management teams that help us bring exciting and innovative products to our customers.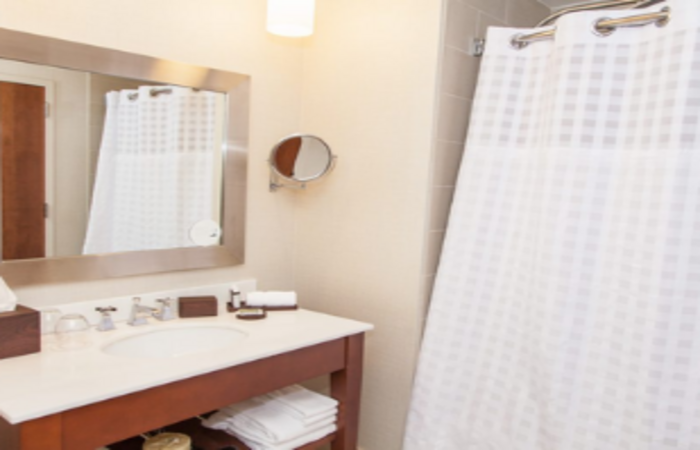 We proudly manufacture One PLANET, which is a unique brand of items designed with an environmentally responsible attitude in mind. So when you buy from Focus you not just receive the best quality products, but also sustainable products. Check our product line here at DK Hardware.

Focus Products Group International provides the staples for all hotel bathroom needs as a "one-stop-shop" for hotel distributors everywhere.
What Is Special About Us?
Focus Products Group is best known for our original hookless shower curtains, Crescent™ rods, and spa tissue boxes.

Our sales and service team drives hotel property specifications to make Focus the brand standard at hotels worldwide.
You can trust our quality and efficiency because major hotel chains including Avendra, Hilton, Marriott, and InterContinental Hotels Group do too!

Resources
Address
2850 East Skyline Drive
Suite 200
Tucson, Arizona 85718 United States
Contacts
Email: info@focushospitality.net
(520) 544-4000
https://focushospitalitymanagement.com/