Restaurant Dinnerware & Supplies.
SHOP ALL
TOP CATEGORIES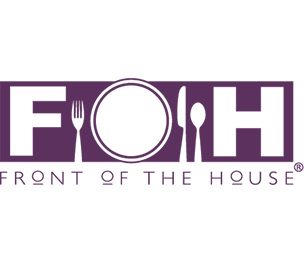 Company Profile

Established in 2002, Front of the House (FOH) has worked towards the transformation of hospitality and food service essentials. Industry professionals have embraced us since our inception in 2002 and we have been creating a plating revolution ever since. With a dedication towards creativity, FOH offers stylishly unexpected and trend-forward collections comprising more than 2000 items. From the design and manufacture of dinnerware and tableware collections to appealing buffet essentials, the offerings of the company complement the aesthetic needs and culinary visions of the industry. All of our collections are designed to be mixed and matched to create a hip, streamlined style for all of your occasions.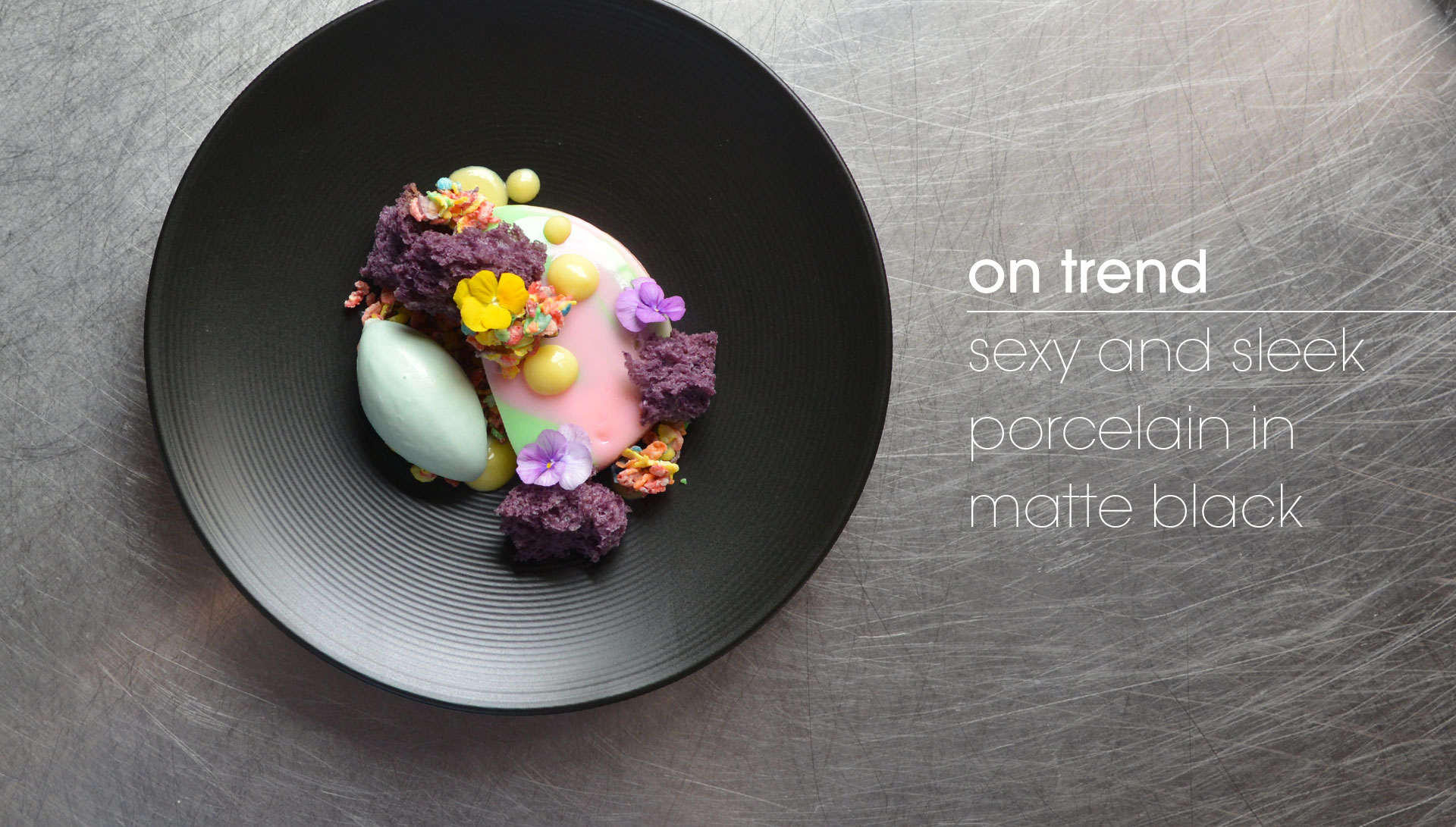 Creative and Functional

Creativity, quality, and commitment towards the customers are guiding principles for FOH. The company invests in developing quality solutions for the hospitality and foodservice industries. Find a range of Front of the House products here at DK Hardware.
To transform the industry accustomed to the conventional, offering unexpected and new solutions for hospitality and foodservice.
Exploring the intersection of textures, color, and shapes with a host of sizes, the design team of the company invents new designs to stimulate the senses. FOH offers glass, metal, porcelain, and unbreakable dinnerware and tableware collections. Some of our most popular products include Plate Ellipse, Kyoto Plate, and Harmony bowl.
Front of the House founders Simone Mayer and Mayda Perez believe in managing the business like a family, building service-driven relationships with the customers, and earning an unmatched reputation in the industry.
Operating in an industry where customer service is everything, Front of the House takes pride to have grown organically through its quality, and craftsmanship.