quick order form
Add items one at a time by entering their sku.
submit purchase order via :
Mail : 208 NW 6th Ave, Hallandale Beach, FL 33009
Phone : 1-954-556-6667
Fax : 1-305-514-0047
Email Id :sales@dkhardware.com
Questions? We can help! 877-509-8040

Use your own order form
OR

Legacy as the Best
Known for being a legacy company, General Electric (GE) manufactures a number of consumer products. GE-branded silicone and paintable silicone caulk (sealants) lock spaces without cracking, shrinking or breaking while providing you with long-lasting results.


100% Silicone Caulks
GE's Caulk Specialty Products are made of superior quality caulk that provides extreme flexibility to fill large and small gaps. Formulated for excellent adhesion, GE's products are tough, durable and weather resistant.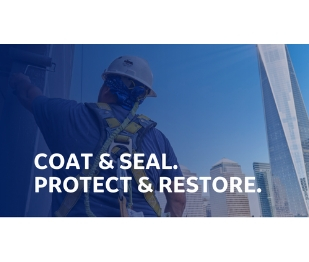 Waterproof Caulks
Areas such as kitchens, windows, doors, and baths, need specially formulated waterproof caulks that have the capacity to hold water permanently. GE's waterproof caulks lock water permanently from entering the area and protect it from water and mold damage.


Paintable Caulks
GE's paintable caulks are designed and formulated for use in areas which need that need to be painted without having outdoor or water exposure for a significant length of time.

Company profile

General Electric was founded in 1892. General Electric was formed through the merger of Edison General Electric Company and Thomson-Houston Electric Company of Lynn, Massachusetts. Since establishing itself in Schenectady, New York, General Electric has grown into the 6th-largest firm in the United States by gross revenue.
General Electric is a multinational corporation that develops and manufactures products for generation, transmission, distribution, control, and utilisation of electricity. The company operates through eight industries: Power & Water, Oil & Gas, Energy Management, Aviation, Healthcare, Transportation, Appliances & Lightning, and General Electric Capital.