quick order form
Add items one at a time by entering their sku.
submit purchase order via :
Mail : 208 NW 6th Ave, Hallandale Beach, FL 33009
Phone : 1-954-556-6667
Fax : 1-305-514-0047
Email Id :sales@dkhardware.com
Questions? We can help! 877-509-8040

Use your own order form
OR
We aim to exceed customer expectations to remain a brand known for being flexible, customer-centric, and connected to the community.
We
believe in fostering a unique company culture and investing time, energy, and resources in caring for the well-being of the people we work with.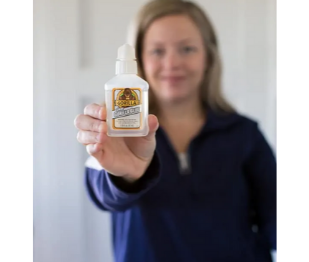 We believe in investing authentic and quality energy to serve our customers fairly and sustainably with our range of superglues, tapes, and spray adhesives.
We know how crucial it is to be invested and connected to the community and therefore, we put in efforts to serve the community better.

Gorilla Glue Inc. is a family-owned business that values its customers and employees. We intend to build a family atmosphere with fun-but-seriously-sticky products. Our products are perfect for good old-fashioned projects and innovative and modern adhesive needs! Check our product range here.

Based in Cincinnati, Ohio, Gorilla Glue Inc. has sold Gorilla Glue for over two decades now. With a mission to make products that deliver impressive results, Gorilla Glue Inc. has since expanded to include Gorilla Tape, Gorilla Super Glue, Gorilla Construction Adhesive, and a range of premium and strongly adhesive tapes and sealants. As a family-owned company, we pride ourselves in having a familial bond between all our employees and a focused and customer-centric approach toward all our products. We have also been selected as a Top Place to Work in Cincinnati for 10 years consecutively!