D
ecorative metal products for the garden and hearth industry
.
SHOP ALL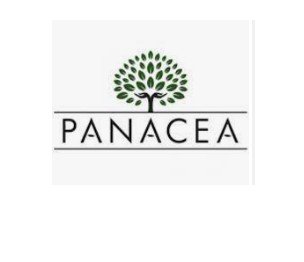 Panacea Products was founded in 1967 by Frank Paniccia. It is a family-owned business that has been in the business for over 50 years. The company has expanded as a manufacturer by distributing its products to numerous industries. The company's distribution and production sites are spread across North America and the Far East, while the operations are based in Columbus, Ohio.
Panacea Products provide opportunity, growth, and support to all members of the Panacea around the world. Through a consistent focus on exceeding customer expectations, the brand strives to be the first choice for dependable, high-quality products that help its customers save money, energy, and resources while maximizing their productivity. You can find a range of products from Panacea Products here at DK Hardware.
The company's consumer goods include beautiful metal items for the home, equipment for birdwatching and organizing the home, and flower arrangement items for the craft market. Also, the company provides a range of industrial and commercial customers with steel, glass, and plastic items. The company's top products include plant hook, swag hook, plant hanger, and many more. 
Panacea Products Corp shared principles of sustainability, community, innovation, and consumer value that motivate it as a whole. The things the company develops and how it interacts with the people who manufacture them reflect these principles.