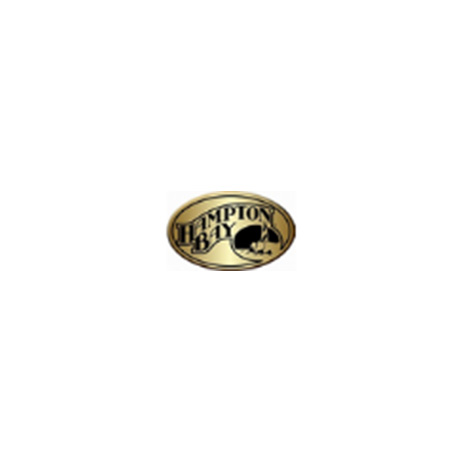 Hampton Bay's versatile products are perfect for any home. From concealed appliances to attention-grabbing decor centerpieces, we have everything that you're looking for on the DK Hardware website here.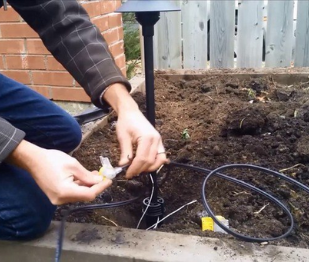 With a vision and mission to offer structured and well-designed home furnishing products, Hampton Bay company is a fully owned subsidiary of The Home Depot, which is a popular online home decor brand headquartered in the United States. Hampton Bay produces a wide range of ceiling fans, kitchen cabinets, and lighting accessories along with patio chairs, rugs, cabinets, countertops, doorbells, and more that make you feel at home the moment you walk in the door.

We aim to offer dependable home decor products with approachable designs that make a house a home.

We have all the quality decor and furnishings you need to complete the look of your home from top to bottom.

Our product line includes a wide variety of led ceiling fans, bathroom cabinets, lighting, patio furniture to add the perfect touch to your home decor.
Our quality products are sure to add a sophisticated touch to your decor and efficiency to your home furnishing.