TOP CATEGORIES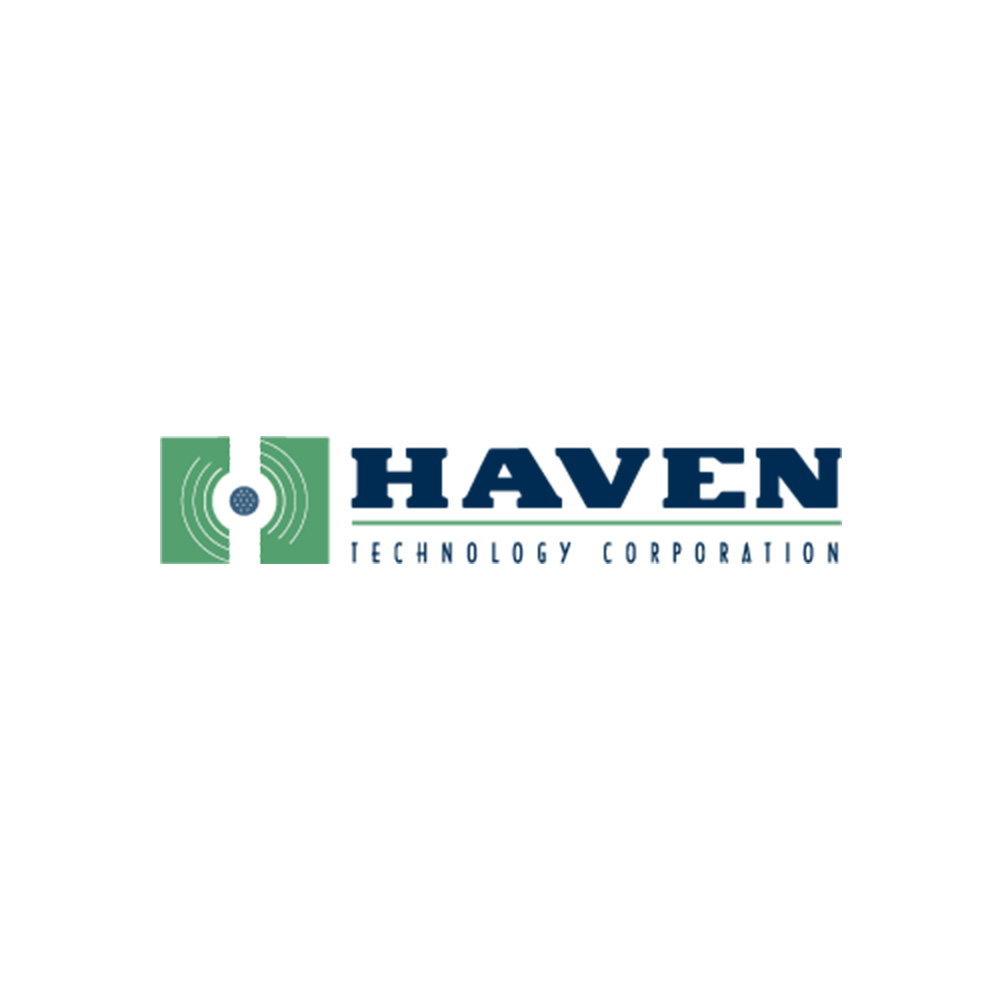 Founded in 1993, Haven Technology Corportation offers quality products supported with excellent customer service. All our products are carefully engineered using the latest technology to ensure a highly durable and reliable product line to you.

Haven technology corporation is a trusted name in the communication industry, known for its reliable and sturdy intercom systems. Whether it is box office intercoms, window intercoms, or teller window intercoms, we have just the solution to meet your communication needs.

Founded in 1993, Haven Technology Corporation is a dynamic communication industry player with high quality products in for duplex communication. We are dedicated to the highest standard of excellence. Our products are engineered using the latest technology with unsurpassed durability and reliability.
Excellent Customer Service
Today, Haven Tech. stands as the industry leader all because of our constant dedication to our customers and their constant trust over our products. We offer quality products with the selection you need supported by excellent customer service. Our products are widely used in movie theaters, sport arenas, detention centers and other payment/transaction windows.

Our bullet-resistant, one-piece SC100 duplex communicators are perfect for effective and safe communication and linear volume control. Two-way communication is accomplished through the use of speakers and microphones located on each side of the partition. Housed within the rugged enclosure, it provides effective protection while maintaining clear communications.
Our SC200 secure communicators are built for high-security environments with a voice activated switch and background noise level monitoring functionality. The SC-200 contains two voice channels, each incorporating a microphone amplifier, VOX switch, compressor, and a power amplifier. The sound amplifier does not exceed a 0.2% total harmonic distortion rating.