About Henkel Corporation
Global leader in the Adhesives market across all industry segments.

SHOP ALL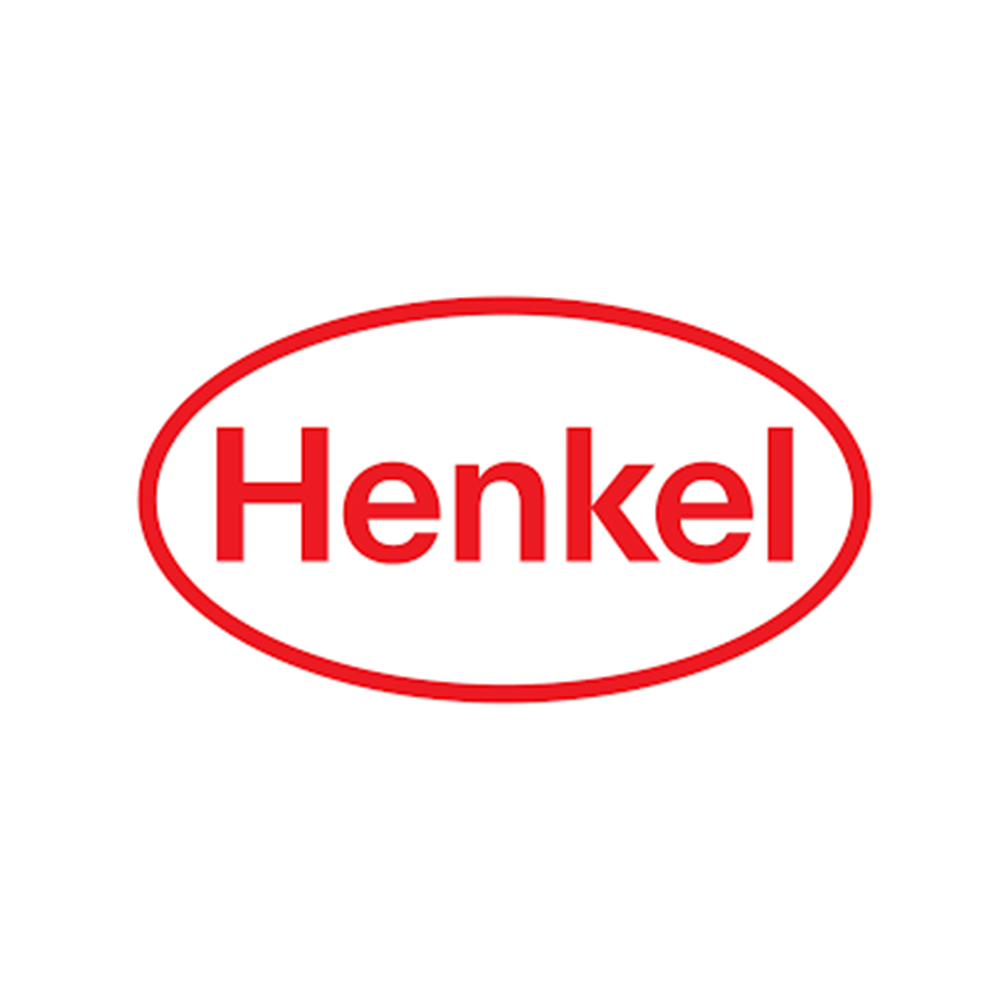 OVERALL CUSTOMER RATING
Founded on September 26, 1876, Henkel Adhesive Technologies is the global leader in the adhesives market across all industry segments. Henkel employs about 53,000 people worldwide forming a passionate, diverse team, and united team. With a passionate company culture, a common purpose, and shared values, Henkel employees take pride in what they do and how they can add value to all customers' lives. Kenkel Corporation also holds leading positions in many markets and international indices and rankings.
Henkel operates globally with a well-balanced and diversified portfolio. The company holds leading positions with its three business units in both industrial and consumer businesses thanks to strong brands, innovations, and technologies. Check our product line here at DK Hardware.

We provide best-in-class solutions related to adhesive technologies, including door sealant, construction adhesive, ultra-sealant, and many more.
We have partnered with various leading brands, including Alterna, Aquence, Ariasana, Ballerina, Blendax, Bloom, Catch, Persil, and more.

We at Henkel Corporation provide professional solutions which encompass areas including adhesive technologies, beauty care, laundry, and home care.

The crucial elements of our strategic framework are a winning portfolio and a competitive edge in the areas of innovation, sustainability, and teamwork.

Resources
Address
Düsseldorf 40191 Germany
Contacts
Email: corporate.communications@henkel.com
0049-211-797-0
https://www.henkel.com/