TOP CATEGORIES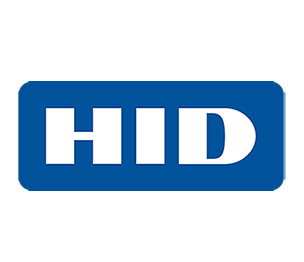 HID powers the trusted identities of the world's people, places, and things. We make it possible for people to transact safely, work productively, and travel freely. Check out our product line here.

Headquartered in Austin, Texas, HID Global has over 3,000 employees worldwide and operates international offices that support more than 100 countries. HID Global® is an ASSA ABLOY Group brand. Every day millions of people in more than 100 countries use our products and services to securely access physical and digital places. Over 2 billion things that need to be identified, verified and tracked are connected through HID's technology. We work with governments, universities, hospitals, financial institutions and some of the most innovative companies on the planet—helping them to create trusted physical and digital environments so that they and the people who use them can fulfill their potential. Check out our EntryProX and Model R10 access control units.

We are passionate about helping people protect their identities for safer and more convenient internet use.
We provide secure access to physical and digital places, vital insurance in an increasingly insecure and dynamic world.

We make it easy to identify, verify, and track products, goods, and more, increasingly important in this era of a rising Internet of Things (IoT).
RFID and active low-energy Bluetooth easily identify and ensure that people and applications maintain a strong connection.