TOP CATEGORIES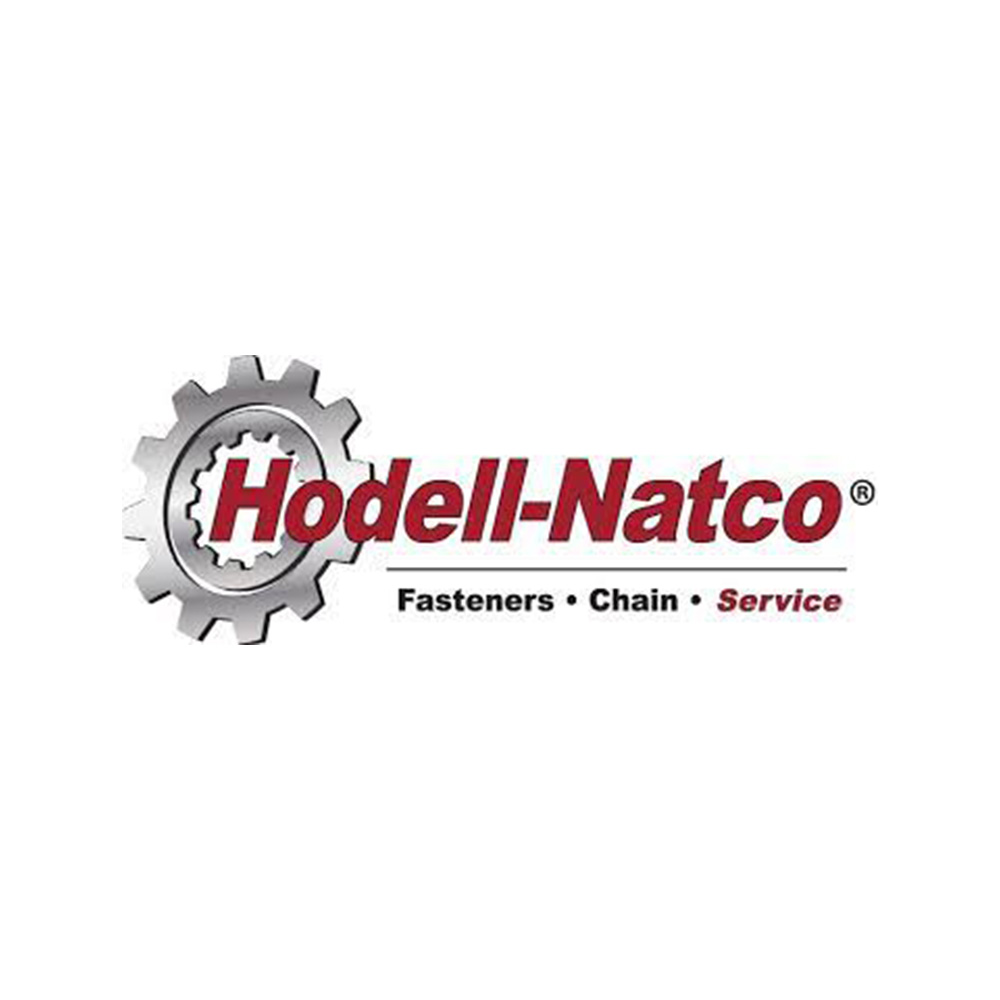 The quality of our products and services is of utmost importance to our customers, so we set strict quality measures in place to ensure our customers receive maximum performance every time they use one of our products. Find a range of Hodell-Natco Industries products here at DK Hardware.

Hodell-Natco Industries is a full-service wholesale distributor of fasteners and chains. We take a collaborative approach when developing unique solutions for each of our customers. Also, we offer the flexibility to do business in a way that adds the most value for our customers. We have a massive inventory of over 40,000 industrial fastener and chain items, and provide our customers with expertise in sourcing hard-to-find items. With six strategically positioned locations and over 300,000 square feet of distribution warehousing, we can effectively service customers throughout North America. Our sales and support staff are some of the most highly trained and technically qualified professionals in the industry. With Hodell-Natco, you are purchasing more than just fasteners; you are achieving customized fastener solutions to meet your most demanding supply chain requirements.
Hodell-Natco Industries offers several valuable services apart from improving the efficiency of our customers' supply chains.
Hodell Natco customers see our core values reflected in the service we provide to them daily.
Hodell Natco works hard to satisfy our customers through consistent, reliable business practices.