About Hoffmaster Group, Inc
Manufactures premium Foodservice disposables.

SHOP ALL
TOP CATEGORIES
BEST SELLERS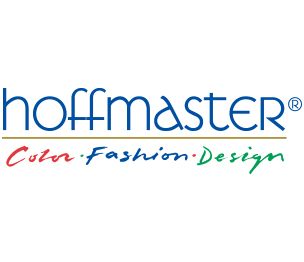 OVERALL CUSTOMER RATING
Company Profile
Hoffmaster was found in 1947 by B.T Hoffmaster. The main purpose of the establishment was to manufacture paper napkins at express speeds. The company picked up the pace and started producing a full line of disposable products for the food services industry. 65 years since its establishment Hoffmaster has led the industry in manufacturing the most comprehensive line of professional disposable tabletop products. Experimenting as its forte, Hoffmaster has been the trendsetter – with its standard for fashion, color, and design excellence. Hoffmaster not only manufactures tabletop products but also towel trays, baking cups, and cupcake wrappers, which make the company a versatile vendor for a wide variety of products.
Practical, Disposable Products

Pledged to take food presentation to new heights, Hoffmaster builds its unique catalog on a foundation of quality and innovation. Find a range of Hoffmaster Group, Inc products here at DK Hardware.
The high-quality bakeware from Hoffmaster prevents fresh bakes from sticking to the pan while also giving it a professional look.
Hoffmaster group tableware collection including cutlery, plates and bowls, and accessories, are perfect for use in kitchens and dining areas and make for an elegant statement.
Personalize table settings with the beautiful accessories offered by Hoffmaster -appropriate for use in clubs, restaurants, diners or venues.
Produced using the highest quality paper, Hoffmaster's paper towels and napkins enhance appeal on the dinner table. They are disposable and reduce cleanup.
A perfect mix of fashion and function, Hoffmaster's disposable table covers are easy to clean up after use. Available in a variety of colors, styles, and designs, they are ideal for food service or catering purposes.
Hoffmaster offers an appealing selection of placemats and tray mats that add a pop of color and fun to the tablespaces. Apart from the aesthetic appeal, they also make for easy prep and cleanup.
Resources
Address
2920 N. Main Street
Oshkosh, Wisconsin 54901 United States
Contacts
(800) 558 - 9300