About HPC
One-Stop-Shop for All Your Locksmith Equipment and Supplies.
SHOP ALL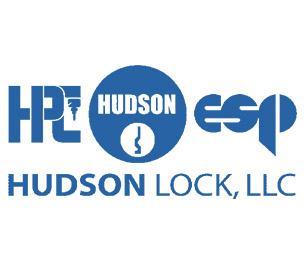 OVERALL CUSTOMER RATING
HPC began in 1963 as a manufacturer of lock plugs for the door handle manufacturing industry. The company's original products included lock plugs for cabinet handles, camping trailer handles, and screen-door handles. During the 1970's Hudson began to diversify its customer base and to supply locks to OEM customers in several different industries. These new, diverse industries included manufacturers of office furniture, bank deposit bags, gasoline pumps, and mailboxes.
For over 50 years, HPC has designed and manufactured highly engineered, custom, and specialty medium-security locks and locking systems to meet customers' specifications.
HPC has a history of innovating by placing significant emphasis on product development.
We design and develop new technologically advanced products in response to changing industry and customer requirements.
HPC's unique and world-class manufacturing process is one of the many factors distinguishing us from our competitors.
All quality control procedures in our manufacturing process are documented on our quality manual, procedures, and work instructions.
Resources
Address
81 Apsley Street
Hudson, Massachusetts 01749 United States
Contacts
Email: customerservice@hudsonlock.com
(978) 562-3481
https://www.hudsonlock.com/