TOP CATEGORIES
BEST SELLERS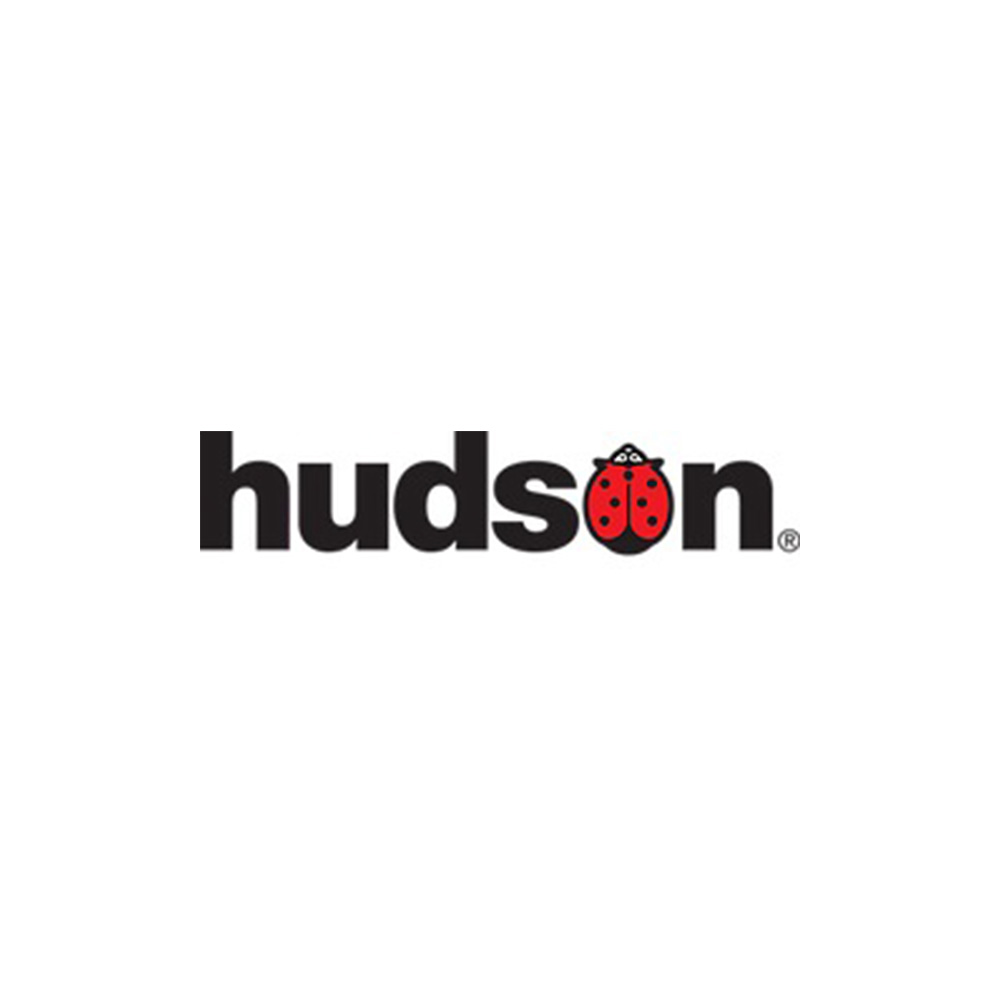 Hudson products make life easier with their sprayers that are designed for wood deck maintenance, removing wallpaper, mildew control, and many other applications. Find our product range here!

With a strong focus on understanding key markets, we at HD Hudson MFG analyze the growing demand and needs of sprayer users in different markets such as gardening, industrial areas, agriculture, pest control, turf care, and public health. HD Hudson MFG assimilates this knowledge and provides you with an array of top-notch spraying products that are sure to exceed the needs of domestic and international partners.

HD Hudson MFG products are designed to protect your landscaping investment and the environment with hand sprayers that sanitize and disinfect your space.
Being a global leader, we at HD Hudson MFG strive to improve community health through disease vector control.

We specialize in the innovation, design, and manufacturing of pressurized sprayers, primarily for the lawn and garden market.