TOP CATEGORIES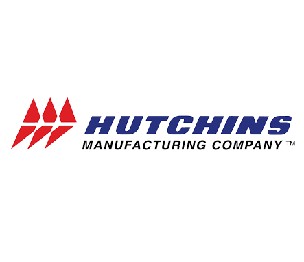 Hutchins Manufacturing has changed the creation of
sanders by incorporating
the highest
technology and innovative ideas to develop
a 5-
point Suspension System, Dust Free Sanders, the Vacuum Assist Program, and so on. Find a wide range of products
by
Hutching Mfg.
here
.
Family-owned Hutchins Manufacturing, running for 57 years now, is a manufacturer of the highest quality surface preparation tools. The company specializes in developing patented creations that include 5-Point Suspension System, the Vacuum Assist Program, Dust Free Sanders, and many others for sanders. Hutchins Manufacturing will get you the support you need, lubricating your products or replacing old parts of the product. Many accessories and options are available for rugged Sanding Boards to fulfill customers' needs.
At Hutchins Manufacturing, all the products are properly researched, developed, and structured to fulfill the needs of their customers. As per the industry trends, the brand works closely with the community to keep developing air sanders, including Orbital Sanders, Straightline Sanders, Water Sanders, and Vacuum Assist Sanders.
Each air tool made by Hutchins Manufacturing follows a rigid structure and is of the highest quality in the industry. They utilize aircraft-specification aluminum for strength and balance to produce a clean surface for durability and functionality.
Al Hutchins, the founder of Hutchins Manufacturing, was always a 'nuts and blots' man. Every sander made by the company is put together the old-fashioned way, and active components are precision-honed and machined, then hand-fitted with nuts, bolts, and screws to get rigid specifications.
Hutchins manufactures high-performance, Orbital, Straightline, Water, and Vacuum-Assisted Sanders for industrial and commercial surface preparation tools. Explore these products, including Orbital Sanders, Random Orbit Sander, Straight Line Sanders, and many more at DK hardware.