About InSinkErator
Manufacturers Food Waste Disposers and Instant Hot Water Dispensers.

SHOP ALL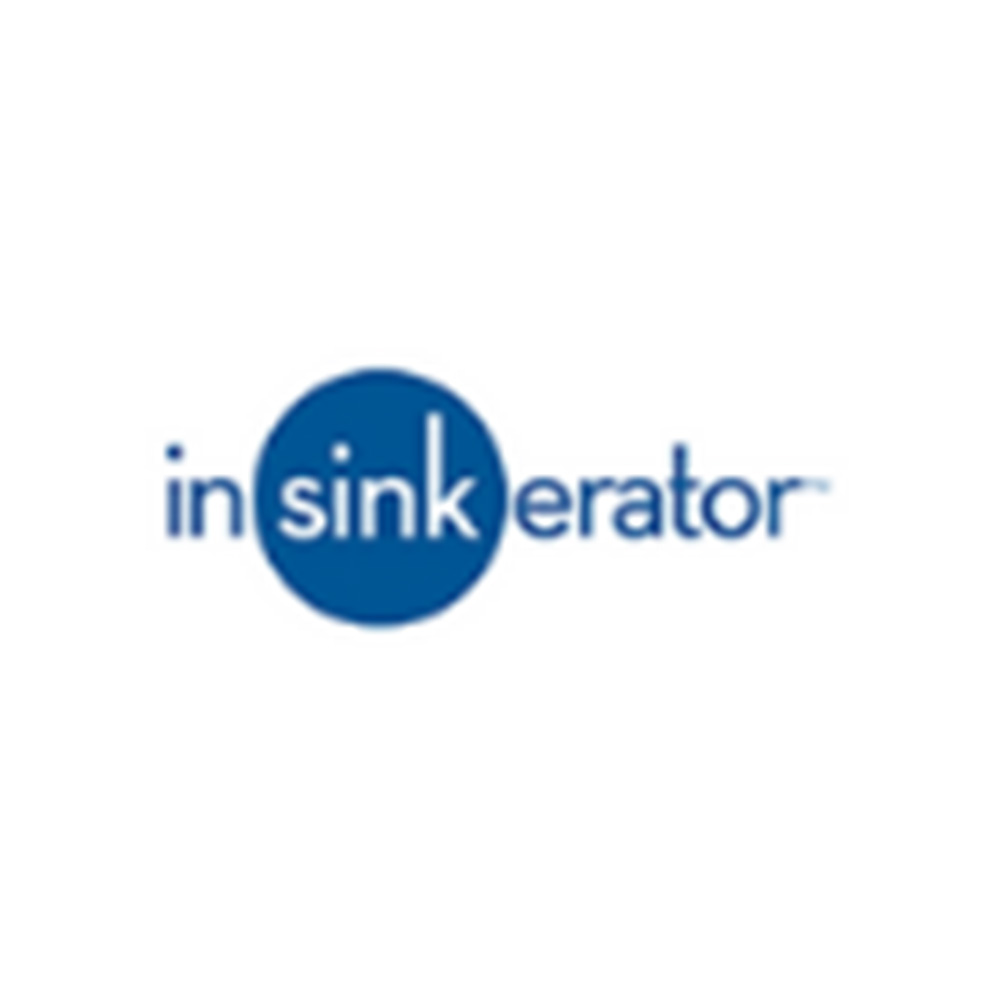 OVERALL CUSTOMER RATING
InSinkErator, a business unit of Emerson Electric Co., and is the world's largest manufacturer of food waste disposers and instant hot water dispensers for home and commercial use. InSinkErator products offer benefits not only for your family but also for the environment. Our instant hot water dispensers streamline beverage and meal preparation, saving you valuable time. By employing a garbage disposal, we help divert food waste away from the trash and landfills, promoting a cleaner and more eco-friendly kitchen environment.
After 75 years, the brand continues to deliver on the promise of the InSinkErator brand: long-lasting innovative products, superior grind, and sound performance, trouble-free operation, easy installation, and excellent after-sale service.

InSinkErator History
In 1927, John W Hammes, a prestigious architect, got an idea while watching his wife do dishes in the kitchen: What if food scraps could be ground into tiny pieces and flushed down the kitchen sink?
Our Base
Emerson, based in St. Louis, Missouri, is a world leader in bringing technology and engineering together to provide innovative solutions for customers in industrial, commercial, and consumer markets.
Who Are We
We are a business unit of Emerson Electric Co. and the world's largest manufacturer of instant hot water dispensers and food waste disposers for your home and commercial use.
Our Businesses
We do business in five major segments: Process Management, Industrial Automation, Network Power, Climate Technologies, and Commercial & Residential Solutions.
Resources
Address
4700 21st Street
Racine, Wisconsin 53406 United States
https://insinkerator.emerson.com/