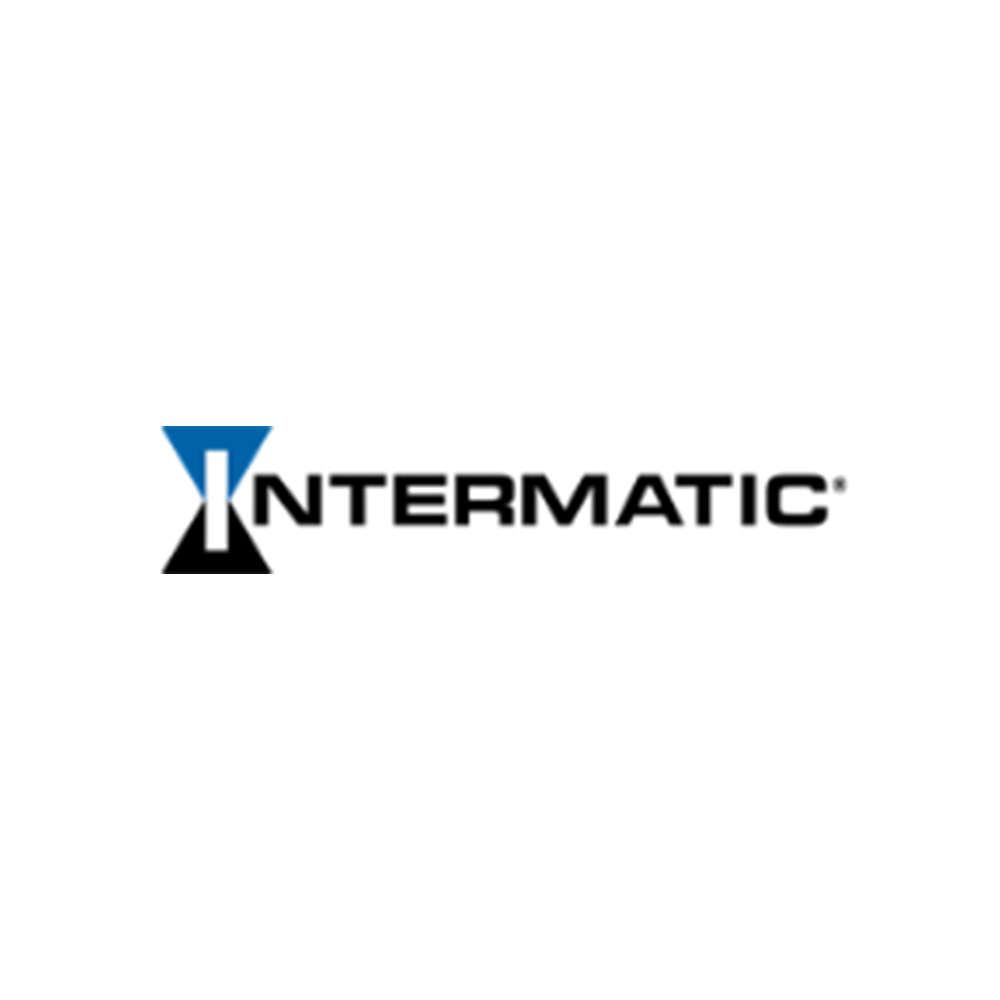 Being a family-owned company that has been around for over a century puts us in a unique position where our culture is continuously evolving as it strives to stay competitive. There is and has always been a strong sense of pride among employees who care deeply about providing high-quality, energy-efficient products to our customers. Find our product range here.

Founded in 1891, Intermatic Incorporated is a family-owned company that develops, manufactures, and distributes time-based energy control products. Intermatic offers solutions regarding time-based controls such as - Intermatic photo controls, Intermatic residential surge protection, Intermatic timer, and low voltage transformers, and pool and spa controls. The company is also one of the most recognized names with contractors, facility managers, and consumers alike.

Intermatic products bring solutions, big and small to contractors, OEMs, facility managers, and homeowners.  Our product range includes transformers, mechanical timers, motors and more.
Though we are headquartered in North America, our products still have a firm global reach. As a dynamic organization we serve all our customers with high-grade quality products.

Our vision is to provide ultimate customer satisfaction and drive the company's evolution from its inception. 

Our success is the result of reliable products, forward-thinking, and the support of a high-caliber group of employees.