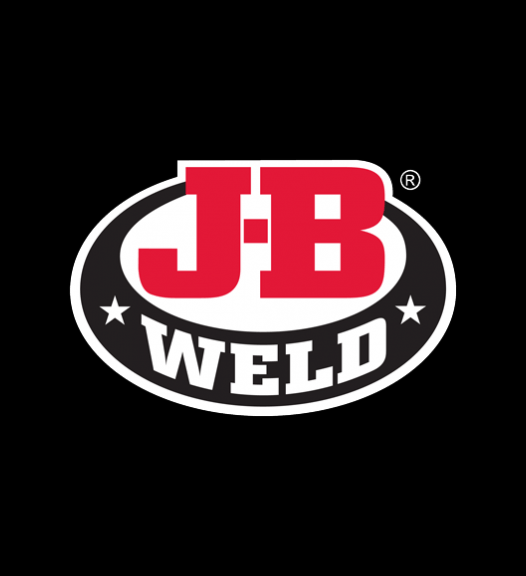 Specializing in over seventy epoxy products and 50 years of valuable experience, you can trust JB Weld to help you with your project. Trusted by professionals and DIY-ers for 50 years, our company has made a name for itself in the industry. Find our product range here!

Established in 1969 by Sam and Mary Bonham, JB Weld is an American company that produces epoxy products for its customers around the world.  Over the years, JB Weld products have acquired a loyal and trusted following from the people who do their job passionately. It has all the products you require to get the job done right, whether you're doing a small repair or tackling a large project. In addition, the company's products are designed specifically to bond strongly to a variety of surfaces in even the harshest environments. 

The wide product portfolio of our company meets the growing demands of our customers, including the adhesives for metal, wood, plastic, etc.  
J B Weld Company innovates with each new product. We continue to deliver the world's most durable bond for any repair projects.  

Our company boasts over 70 specialized products and 50 years of valuable experience. It is trusted by pros and DIY-ers alike.