American manufacturer of Architectural Aluminum Systems and Products for the Commercial Construction Industry.
SHOP ALL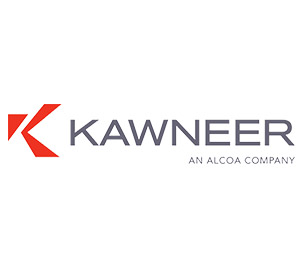 Part of the prestigious Arconic's Building and Construction Systems (BCS), Kawneer is a leading manufacturer and supplier of architectural products and systems. Founded in 1906, Kawneer has been successful in shaping the facade industry with efficient and innovative building envelope solutions. The company played a key role in fueling the inspiration of architects and building teams across the world for more than 100 years. From unmatched doors to framing systems, curtain walls, and energy-backed windows, Kawneer's comprehensive product portfolio is a perfect solution for low, high, and mid-range application challenges.
With a heritage of over 100 years, Kawneer continues to lead the next generation of sustainable construction by focusing on creative market solutions like hurricane resistance, high-thermal performance, and blast mitigation.

State-of-the-art design experience coupled with a sustainable, comprehensive product portfolio has allowed Kawneer to stay ahead of the window industry's ever-changing demands.
Kawneer ensures that its products go through meticulous engineering and rigorous testing to achieve their high performance.
Kawneer offers aluminum curtain wall products that are easily installable on doors and windows in multi-story buildings and controlled environments.

Kawneer designs door frames, rollers for sliding doors, and operating hardware to make a lasting impression.
Specially designed for low rise applications, Kawneer framing systems perfectly complement entrance products.
Kawneer's "green" buildings conserve energy to enhance their performance, save money, and positively impact the environment.