TOP CATEGORIES
BEST SELLERS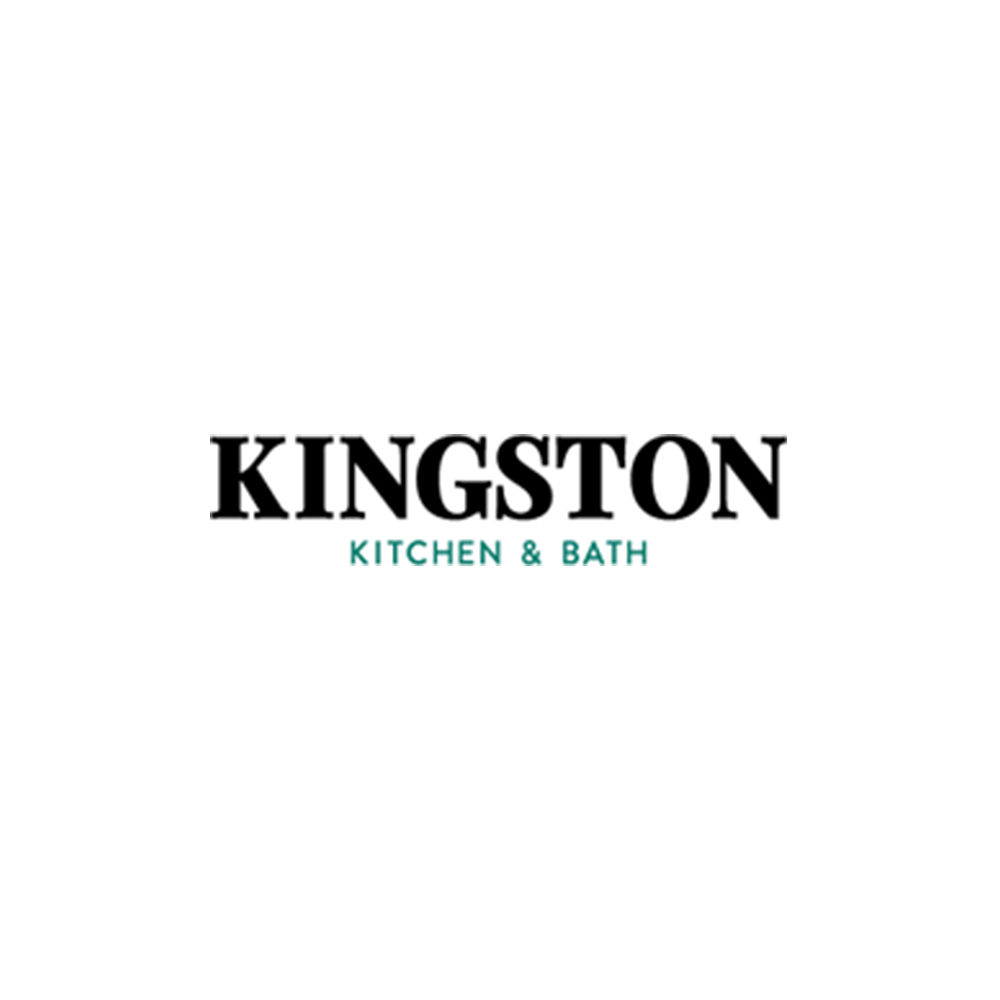 For decades, Kingston Brass has tirelessly worked to achieve its goals and has now refocused its mission to be the leading supplier of products in the plumbing market. We work to ensure rewarding results for the business opportunities we create and the people we communicate with. Check out our product line here.

Combining aesthetics and functionality to the plumbing community is what we, at Kingston Brass have focused and centered around. Born from the dedicated minds of industry professionals in 1998, Kingston Brass has worked diligently in creating the top-quality products to the plumbing/kitchen and bath market. In the years of building ourselves as a valued service and product provider, we have moved from local sources to the online world after achieving our original goal of establishing ourselves as a quality provider to the wholesale market nationwide.

Aesthetics & Functionality
Founded by dedicated professionals in 1998, Kingston Brass focuses on combining aesthetics and functionality into new products for the plumbing industry.
By maintaining transparency and providing excellent service, we have grown from producing just a few hundreds of items to selling over 20,000 products in inventory. Check out our faucets and other bathroom hardware.
In the years since establishing our company as a reputed service and product provider, we have expanded from local sources into an online business.

We strive to develop close relations with our customers, communicating with them to create an ever-growing collection of products and accessories.

Kingston Brass continues to build and enhance ways of providing quality service by arranging our merchandise into a range of brands.

Kingston Brass is committed to working tirelessly to create quality products for the plumbing, kitchen, and bath markets.