About Kohler
Manufactures smart Kitchen and Bath products.

SHOP ALL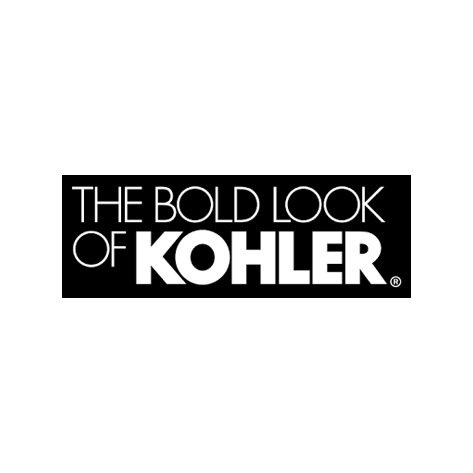 OVERALL CUSTOMER RATING
Since 1873, Kohler Co. has been improving the level of gracious living by providing exceptional products and services for our customers' homes and their lifestyles. We believe better business and a better world go hand-in-hand. Fueled by the passion of more than 36,000 associates worldwide, we strive to enhance the quality of life for current and future generations through design, craftsmanship and innovation. As a family-led and privately held company, we believe in extending gracious experiences to our associates through all aspects of their career journey.
The story of Kohler began in 1837 and continues to unfold across generations. It's both an entrepreneurial and human story of passion and strife. We carry the torch of ingenuity, sparking new chapters of discovery and lighting the path forward for generations to come. Check out a range of products from Kohler here at DK Hardware.
Our company reinvests the bulk of our earnings into operational excellence to drive our long-term success and character.
We believe that constant endeavor leads to success. Our associates continuously move ahead, focusing on sustainability and stewardship.
Kohler designs solutions that don't just look elegant and perform especially well but also use less amounts of water.

We take pride in our strong leaders who hold the courage to grow, diversify, and take the risks necessary to move the company forward.
We owe our progress to a clear sense of purpose and a corporate culture which promotes creating innovative products, new markets, and niches.
Kohler strives to deliver high-quality products and services that delight its customers. Check out our shower faucets, bath fixtures, and more.

Resources
Address
176 Cochran Road SW
Huntsville, Alabama 35824 United States