TOP CATEGORIES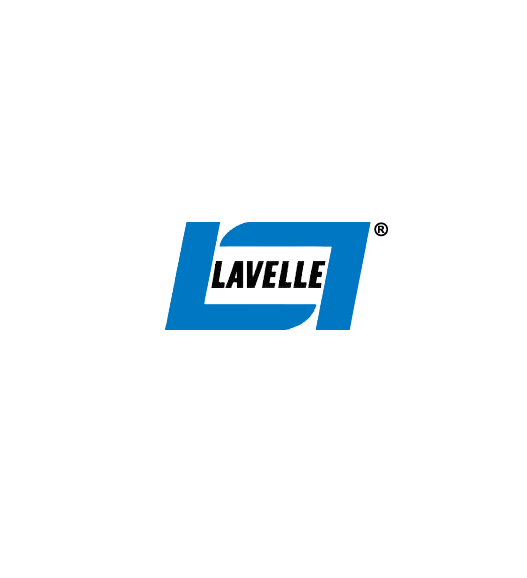 With a dedication to providing quality products and exceptional services, Lavelle has earned its name as an engineering leader in its niche. We owe our success to advanced machinery and innovative workforce that work to meet the ever-changing needs of our customers.

Since its establishment in 1912, Lavelle has continued to evolve into a reliable, innovative manufacturing business. We design and produce rubber and plastic parts for a vast host of companies like hardware, transportation systems, electronics, healthcare, and plumbing industries.
Lavelle is an OEM rubber manufacturing company that designs and develops rubber and plastic parts for a wide range array of industries.
Creating Products & Solutions
For over a century, Lavelle has continued to be an engineering leader for our consumers, creating products, and finding solutions.
We have achieved our success, not only from our innovative designs but also quality control, to meet the ever-changing needs of our clients.
Lavelle designed its first toilet flapper in 1954, and this technology is still being popularly used today.
Headquartered in Wisconsin, Lavelle manufactures in the US to ensure quality and keep jobs in America.
Our proficient workforce allow us to design, mold and finish precision products to meet all crucial specifications.