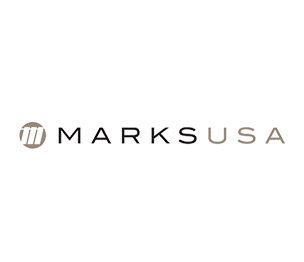 MARKS USA specializes in electrified and tubular-style lock systems that deliver unmatched speed, performance, and scalability for any application. We offer locking solutions for schools, hospitals, offices, transportation, and various government facilities.

Company Profile
Working with an aim to provide value engineered solutions, MARKS USA designs and develops a wide range of high-end products. MARKS USA is an industry-leading brand that offers a standard product line in the locksmith distributor business and contract hardware trades.

Value Engineered Solutions
A well-established name in the lockset industry, MARKS USA is a company that provides value-engineered solutions for an extensive array of high-end applications.
Extensive Product Line
MARKS USA boasts an extensive product line for the locksmith distributor trade and contracts hardware markets. We offer our customers huge savings on lock sets during the bidding and placement of orders.
Access Control
Our ArchiTech Series Networx Locks are perfect access control solutions. We combine high-level wireless access control utility, with any décor, in an elegant, designer locking system that is easily customized.
Warranty Backing
At MARKS USA, we take pride in our craftsmanship and defect-free products. Our warranty is restricted to the life of the door on which our product is fitted.
MARKS Efficiency
Being a smaller production company with engineering and test facilities entirely on the job site, we make small runs of highly customized products in short time spans.
The Custom Lockset division of MARKS USA is about solving problems. We develop innovative custom solutions for challenging or unique situations.