About Master Lock, LLC
Develops a wide variety of advanced security and safety systems.

SHOP ALL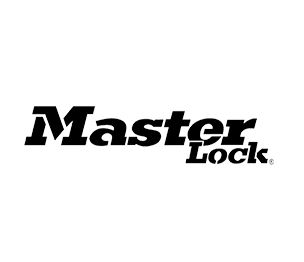 OVERALL CUSTOMER RATING
Company Profile
Founded in 1921, the Master Lock Company is dedicated to building a safer, more secure world. We work with the purpose of providing peace of mind and security where people live and work. We develop a wide variety of advanced security and safety systems for residential, commercial, and industrial customers.
MCR Safety is a world-renowned leader in gloves, glasses, garments, and other personal safety equipment. We provide safety solutions for numerous workplace hazards in shops, oil rigs, or construction sites.
Valuable Experience
With over 45 years of experience, MCR Safety is an industry leader in the field of PPE. Our company is backed by an unwavering commitment to excellence and high-quality service.
The Union
MCR Safety was created by the collective efforts of Memphis Glove, Crews Incorporated, and River City Protective Wear. These three organizations came together to provide hardworking safety gear at the most affordable prices.
Standard-Setting Portfolio
Our product portfolio sets the standard for gloves, glasses, and garments crafted from the highest quality materials possible to guarantee comfort, style, and safety.
MCR Safety Motto
The MCR Safety workforce is driven by the phrase, "work hard and play as hard as you work." Hard work needs hardworking gear, and we're here to provide.
Dependable Quality
MCR Safety differentiates itself as a producer of our core product groups. Our experience as a manufacturer allows us to assess other supply sources to ensure quality and competitiveness.
Service You Can Count On
MCR Safety sets the bar for safety. Distributors bank on us to meet their demands. Buyers know their team will work at full potential in MCR Safety gear.
Resources
Address
6744 S Howell Ave
Oak Creek, Wisconsin 53154 United States
https://www.masterlock.com/