About Milwaukee
Develops innovative tools & worksite solutions.
SHOP ALL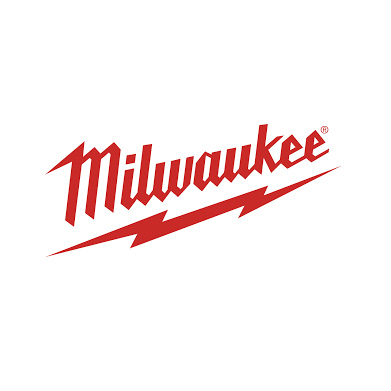 OVERALL CUSTOMER RATING
Company Profile

Since the company began in 1924, Milwaukee Tool has led the industry in developing innovative solutions that deliver increased productivity and unmatched durability for professional construction users. With an unwavering commitment to the trades, Milwaukee continues to lead with a focus on providing innovative, trade-specific solutions. Today, the Milwaukee name is known for high quality, durable and dependable professional tools.
The Milwaukee team relentlessly works on product development with a user-prioritized focus. The company is committed to bring new life into the job site by exceeding the demands of the end user and offering productive solutions that are unmatched in the industry.
Milwaukee is committed to delivering a continuous flow of advanced, trade-specific solutions. The company's innovative tools and storage products offer the highest performance in the industry.
Progressive Problem Solvers
Milwaukee Tool is not merely a manufacturer. It considers itself a progressive problem solver. The company's employees are knowledgeable and provide assistance to professionals directly at their job sites and provide innovative solutions to their challenges.

Milwaukee's workforce spends time with real product users to understand their evolving demands and how to best address solutions for more reliable and productive results.
Through careful evaluation of job needs and limitations, Milwaukee's team works to ensure innovation in its products, including cordless tools, drills, and more.

Resources
Address
13135 West Lisbon Road
Brookfield, Wisconsin 53005 United States