TOP CATEGORIES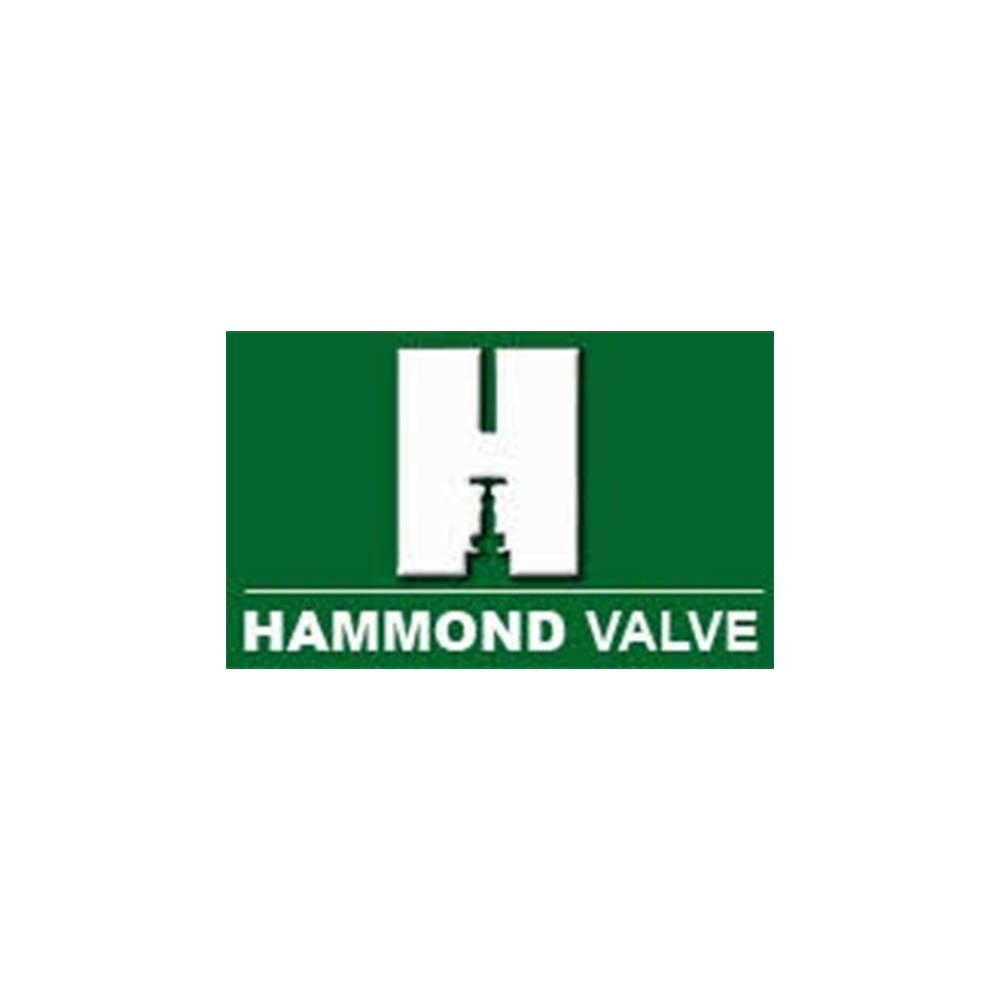 Our factory operations are supported by our relentless reinvestment in equipment and machine tools, which enables us to maintain very tight quality control on the manufacturing of our parts. Find a range of Hammond Valve Corporation products here at DK Hardware.
Hammond Valve founded in 1911 and was taken over by the Milwaukee Valve Company in 1991. Over the years, the company now consists of over 5,000 items, used in an extensive range of applications and industries, from small plumbing valves used in the basement of your home, to large commercial and industrial valves. The brand has allied itself with Plumbing-Heating-Cooling Contractors Association (PHCC), which makes Hammond Valve proud to be associated with this prestigious association. The PHCC only applies this official designation to manufacturer partners with reputations for quality and dedication to distribution through wholesalers. Hammond Valve remains committed to wholesaler needs with a full line of valves, fast delivery, and dependable service.
Hammond Valve provides customers all over the world with the best and most economical valve solutions to meet their demanding specifications.
Hammond Valve's designs and manufacturing capabilities translate directly to our ability to deliver quality valve solutions.
Our well-staffed engineering department, with groups in each of our factory operations, supports the manufacturing of our many products.