About NIBCO INC.
Manufactures flow control hardware, valves, fittings, and other products.

SHOP ALL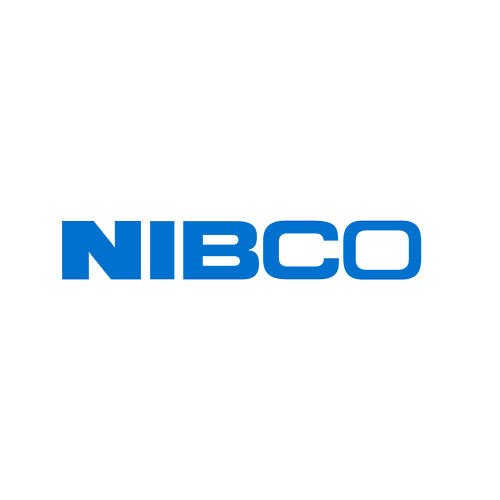 OVERALL CUSTOMER RATING
Enriched with an experience of over a century, NIBCO boasts of success stories in flow control hardware, valves, fittings, and other products. Our workforce work to build a winning atmosphere that inspires leadership, collaboration, responsibility, and focus on the needs of the customer.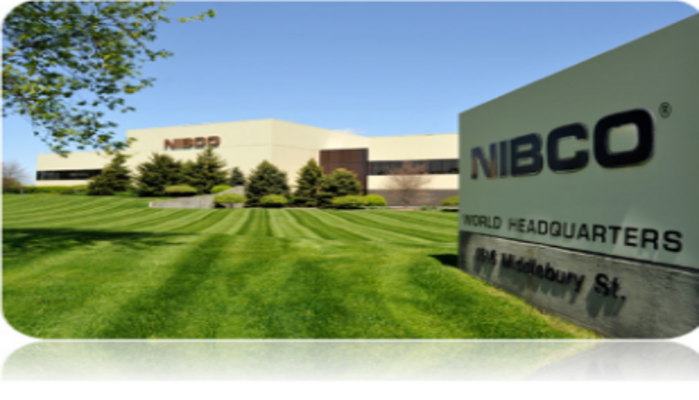 NIBCO develops products that are reliable with precise engineering and design. The NIBCO brand family consists of over 30,000 flow control hardware for household, commercial construction, industrial, and irrigation markets across the world.

NIBCO runs twelve manufacturing plants and distribution centers across the US, Mexico, and Poland, with our World Headquarters located in Elkhart, Indiana.

NIBCO is a privately held company with an experience of five generations of family administration and associate ownership.

We at NIBCO, celebrate a diverse culture that receives and respects the participation of multi-generational employees. We acknowledge and appreciate the contributions of each associate.
We actively work to motivate our associates and provide them with benefits for a progressive, comfortable, and stress-free work culture.

The NIBCO workforce believes in sharing their time and talent with our communities. The art of giving is our way of life.

Our staff enjoys a variety of recreational and community-focused events that are held throughout the year, encouraging fitness and wellness

Resources
Address
1516 Middlebury Street
Elkhart, Indiana 46516 United States