TOP CATEGORIES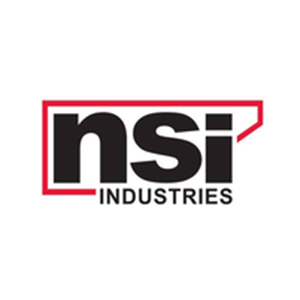 NSi understands what it takes to make it in the electrical industry and strives to make it happen for both us and you. Since 1975, NSi has been serving electrical contractors, making their jobs easier and more efficient.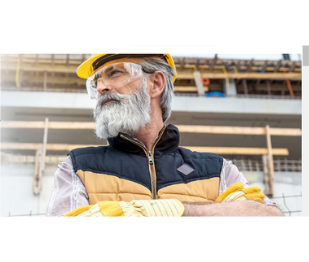 Company Profile
For over forty years, NSi Industries has been a well-established name providing innovative, high-quality, and reliable electrical products and solutions. We aim at addressing the needs of electrical distributors and contractors with our vast product portfolio that includes a wide range of electrical supplies.

Trusted for Years
Since its establishment in 1975, NSi has continuously expanded and innovated each day to develop professionally preferred products that customers can count on.
Focus
The NSi team works tirelessly with our distributor partners to ensure their success. We operate with a focus to serve our customers quickly and effectively.
Efficient Options
We help electrical contractors and professionals get tough jobs done efficiently with a wide range of quality products, like the WarriorWrap, TORK, and Polaris brands.
NSi Advantage
NSi delivers on the terms customers require, the services they need, and are focused on to be the best supplier in the market.
Rapid Shipping
We satisfy our customers and their growing demands with quick deliveries and the highest fill-rates in the electrical industry.
Making it Happen
NSi is known for its priority for excellent product value and convenience. We offer unmatched customer service with a relentless focus on client needs.