The choice of plumbing professionals

SHOP ALL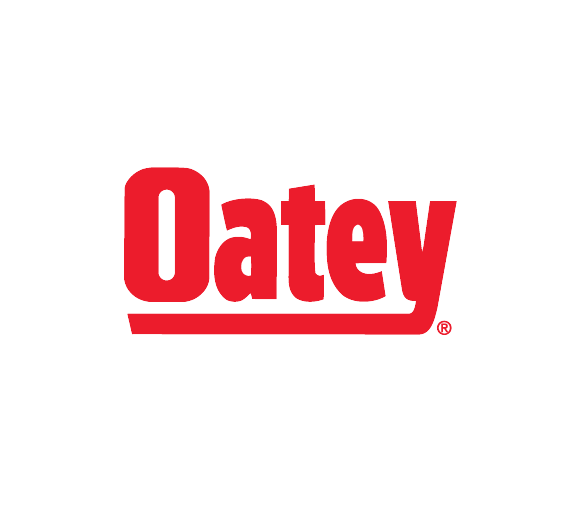 Since 1916, Oatey's quality has made this the choice of plumbing professionals. We build with a purpose to develop trust and enhance lives through the hardware that we produce. Our team of skilled staff innovates and welcomes developing technologies to drive change within our markets.

Company Profile

Founded in 1916, Oatey has continually delivered reliable, high-quality products for the residential and large-scale plumbing industries. Oatey has evolved with the changing times to meet the demands of its customers and develop hardware created to achieve quality, strengthen trust, and enhance lives. With its clientele ranging from professional builders, contractors, engineers, and do-it-yourself customers, Oatey supplies over 6,000 products across North America.

Products made by Oatey are marketed at several retail and wholesale stores throughout North America. The selection of products differs for every market depending on consumer preferences and local codes. Highly popular in the US, Canada, and Mexico, Oatey offers over 6,000 plumbing products.
At Oatey, we aim at delivering high-quality, competitive, and defect-free plumbing hardware and excellent services to our customers on time. Continually endeavoring for improvement through our quality management system, we commit to meet the demands of our customers.
Working on the principals of sustainability, we work in a way to influence our environment positively by improving water use. Our company has adopted social and environmental responsibility as the core business.
We work with a commitment of teamwork and trust with our partners and business associates while remembering our roots. Oatey harnesses the creativity and knowledge of its employees within our organization.