Excellence in Safety Starts Here

SHOP ALL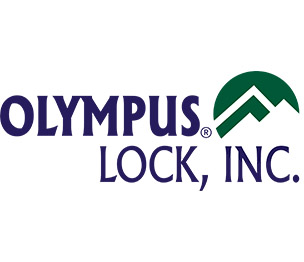 Olympus Locks has pioneered rekeyable cabinet locks and continue to develop a vast collection of easily rekeyable pin-tumbler, interchangeable core and well-engineered lock bodies for lock manufacturer's as well as third party cylinders.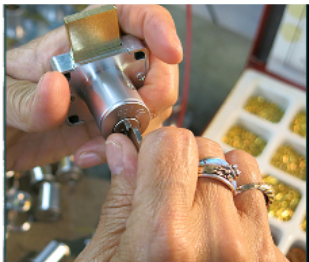 Company Profile
For over the past 30 years, Olympus Lock has been fabricating institutional-grade locking solutions that has revolutionized rekeyable cabinet locks. Reflecting the culture of the company for design and ingenuity, our products are mindfully designed, smartly engineered, and developed to exacting standards.

We at Olympus Lock, develop with a philosophy to create locks that offer long-lasting advantages to the institutions by improved performance, keyway compatibility, and effortless maintenance.
Olympus Lock is a family-owned and operated business that was established in 1985 intent to satisfy the demands of the lock industry for easily rekeyable pin tumbler cabinet locks.
With a large stock of keyed alike, keyed different and master keyed locks, and we can quickly dispatch most tailored shipments within 1-5 business days.
Comprehensive specifications
Olympus is an AIA certified education provider. A complete pre-written architectural specification is provided for each of our products.
We take feedback from locksmiths at airports, hospitals, etc., to design locks that are both durable and easy to work with.
Designed with unparalleled innovation, our locks are easy to rekey and many can be reconfigured on the worksite within minutes.