About OMEGA FLEX
Experts in metal hose products!
SHOP ALL
TOP CATEGORIES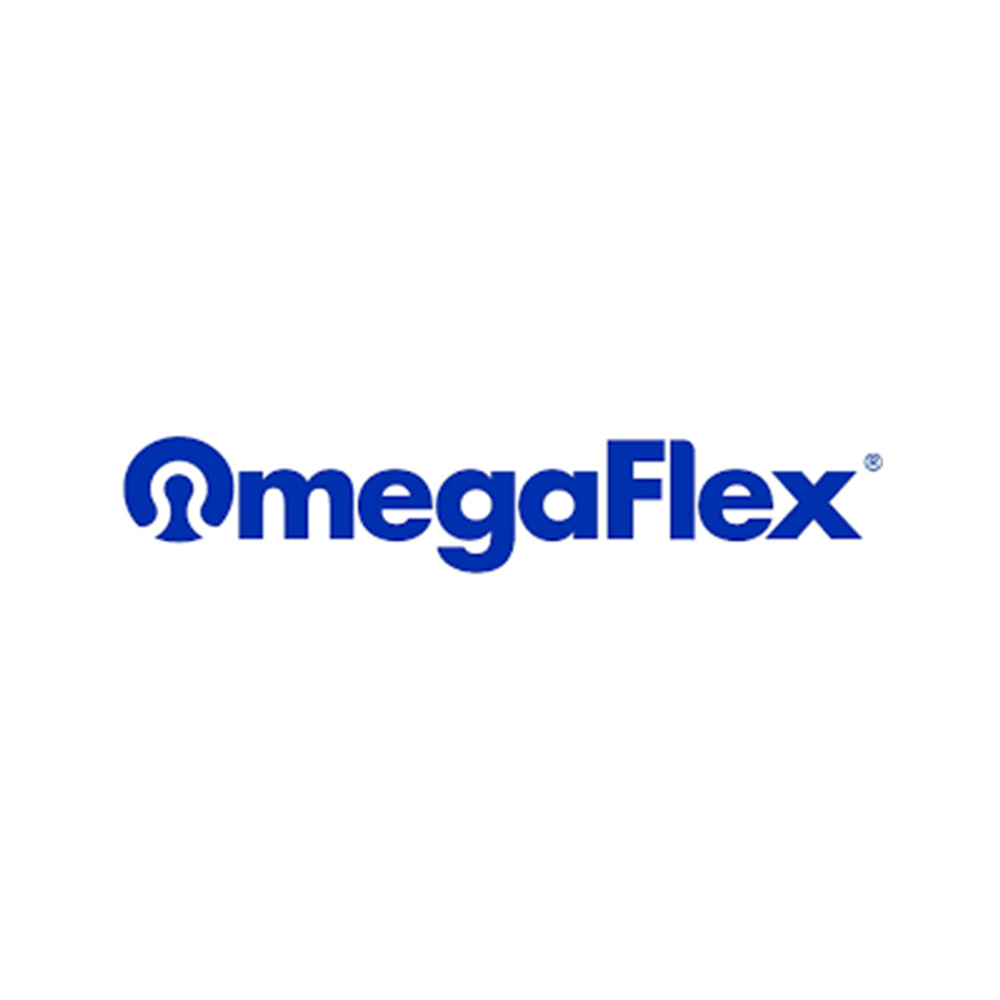 OVERALL CUSTOMER RATING
Founded in 1975, Omega Flex® is the dominant global producer of flexible metallic piping hardware. Omega Flex® provides exclusive products for a wide number of applications and markets. We take pride in more than 200 patents registered worldwide.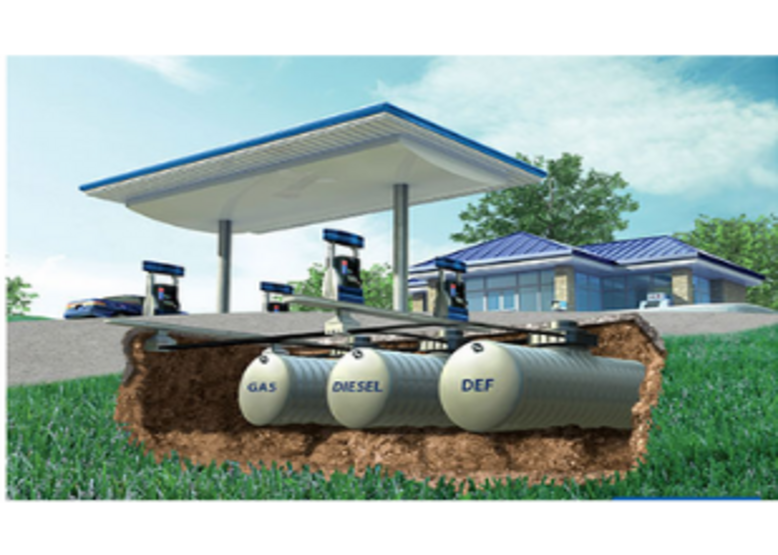 Omega Flex® is an industry-leading supplier of quality-engineered flexible metal piping products that meet advanced several industrial, residential, and commercial applications. We develop with a dedication to safety and value ensuring that all our flexible metal hose and products offer long-lasting reliable performance.

Motivated Attitude

We at Omega Flex®, work with an attitude that is engineering-driven, motivated to meet the most rigorous performance specifications for all its customers.
Reputed Mark
We have made a mark in the market through exceptional engineering technology and design, outstanding customer service, and punctual delivery.
Exceptional Service
Our experienced customer service department works in conjunction with the sales support team and engineering faculty to meet the consumers' specific application & shipping demands.
Innovative Technology
Employing the most innovative production technologies, we produce the highest quality metal hose Products for industrial, and residential applications.
ISO9001 Certified
Since Omega Flex is registered to ISO9001, our products are subject to complete design analysis, validation, & verifying before the product is released.
Dedication to Safety
We offer highly engineered, most resilient, safe, and economical Flexible Metal Hose Products in the market.
Resources
Address
451 Creamery Way
Exton, Pennsylvania 19341 United States
Contacts
1-610-524-7272
1-610-524-7282
http://www.omegaflexcorp.com/