There's something for every outdoor!

SHOP ALL
TOP CATEGORIES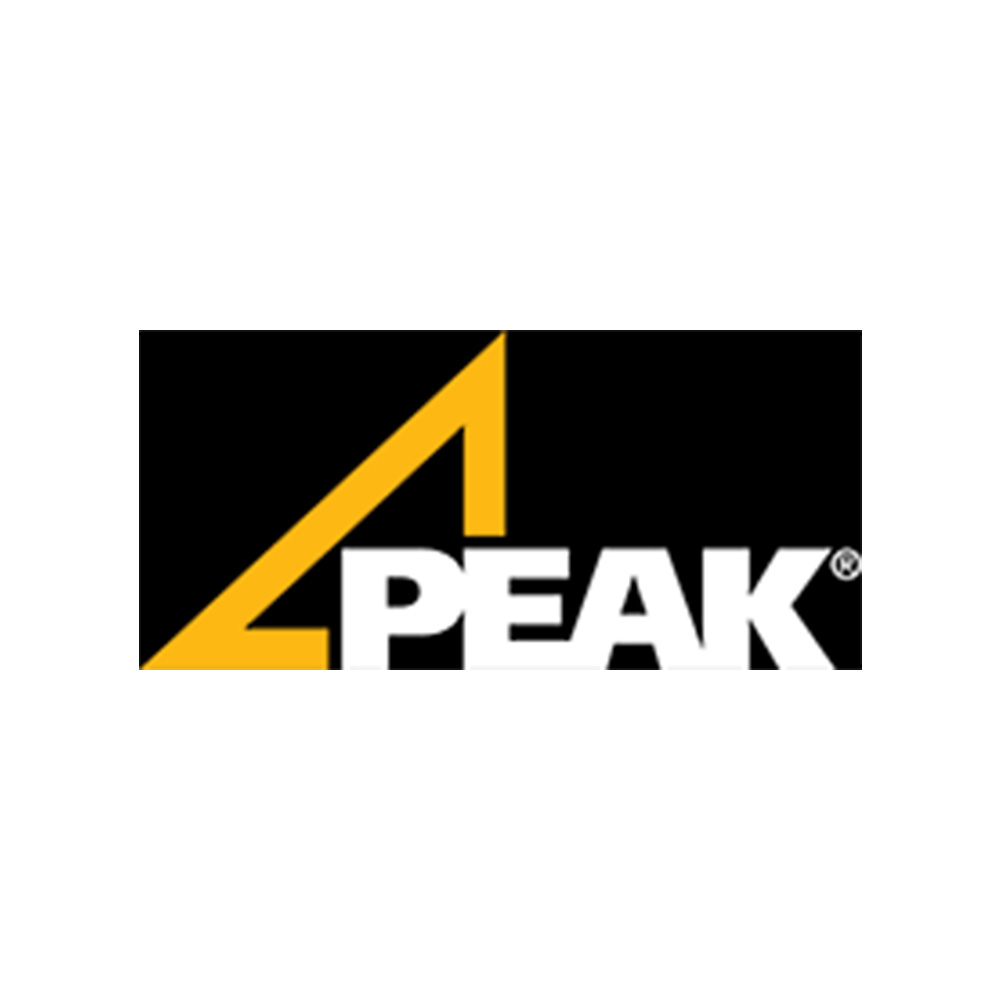 If you are planning an outdoor home renovation or l ooking for new and exciting home improvement products, Peak Products have got you covered. We have a large team of engineers dedicated to designing developing products of the highest standard that we take great pride in.
The Peak Group of Companies is a well-known North American name in home improvement industry which continues to grow with its ever-expanding portfolio. It has been constantly providing innovative products and brands that customers know, believe in, and trust.
Peak Products offers an extensive collection of home exterior and outdoor living products. We are a diversified group, delivering a wide range of unique and functional products across the US and Canada.
The biggest strength of Peak is our team of exceptionally skilled and vibrant people. Ready to act and eager to win, our team pushes the growth of the company, also providing for individual professional growth.
The engineers at Peak, inspect products to make sure that they surpass expectations and outperform competitive products in the market. Our team designs, develops, and rigorously tests to deliver safe, durable, highest quality products.
At Peak Products, we promote a culture of innovation. This recipe for success is fostered in our culture. Here skill and teamwork are honored and results and achievements, fully rewarded.
Our team at Peak designs and develops many creative and unique products to deliver reliable solutions for our consumers. Innovation is a cornerstone and a way of life for us at Peak.
Peak provides leading-edge products and world-class brand names by protecting its innovations, designs, and brands through licenses, copyrights, and patents.