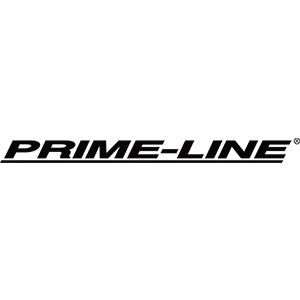 Prime With a mission is to empower national distributors, commercial companies, and individual homeowners, Prime-Line offers high-quality and reliable repair solutions. As the largest supplier in the country, we are proud to be associated with trusted retailers and affiliates across the nation.

A leading supplier and manufacturer of window and door replacement hardware in North America, Prime-Line commits to satisfy the demands of its clients with a wide range of repair and maintenance solutions. We take pride in our business and aim to meet customer expectations with quality products and superior services.
We efficiently meet the demands of a wide range of the market with thousands of advanced and original products in our catalog. With our customers ranging from homeowners to national distributors, our company endeavors to be a thorough resource for replacement and security parts.
Founded in 1978, Prime-Line Products has been continually providing repair and replacement components for windows and doors. Ever since the universal demand for building maintenance has driven our firm to design and produce close to 2000 different products for our customers.
With a vast clientele, we strive to be of service to commercial businesses, retailers, as well as homeowners. We offer quality replacement hardware with exceptional service, and customers rely on us for reliable maintenance and improvement products.
You can reach out to us both online and in-store. Browse through our replacement or safety and security products on our website. Customers can find the Prime-Line hardware that suits their needs online or from a local, affiliated store.