TOP CATEGORIES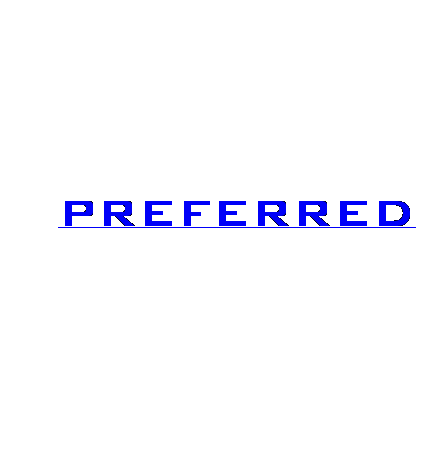 Delivering engineered designs at best, Preferred Industries specializes in supplying tooling, systems, and equipment to the automotive manufacturing industry. With our knowledgeable design, engineering, and manufacturing team, we work upfront with the customers to streamline the production process flow and develop products satisfying the demands of the industry.

Being a leading manufacturer of high-quality stretch-bend tooling and systems integration equipment, for over four decades, Preferred Industries has established its global presence. We believe that regardless of how complicated a complete production line is, it must be manageable to operate, adaptable, and economical.
From Stamping Dies to Stretch-Bending
Founded in 1977, Preferred Industries started out building stamping dies. From the early 80's it moved to manufacture high-quality automotive tools.
Global Presence
Privately owned American corporation, Preferred Industries deals in developing products that have supported businesses in the US, Canada, Europe, and China.
Driving Force
Our team's driving force is "Irrespective of how complicated a production line is, it must be manageable to operate, affordable, and adaptable wherever possible."
We are a global supplier of industrial automation systems and we specialize in developing stretch-bending tooling and transfer solutions.
The skilled staff works to smoothen the production, flow, optimization of material usage, and decrease costs.
With our proficiency ranging from product-process engineering and design to building complete "Turn-Key" systems, we build technology that works for you.