About Procter & Gamble
Multinational Consumer Goods Corporation.

SHOP ALL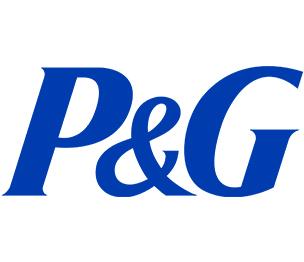 OVERALL CUSTOMER RATING
From the products that are offered to the people hired, Procter and Gamble has always challenged the standard and motivated the future. We strive to find small but significant ways and develop products to enhance lives, not just for now and for years to come.
For over 180 years, P & G brands have made a niche for themselves. We strive to blend "what's required" with "what's c onceivable," making your living rooms, kitchens, bedrooms, and bathrooms self-sufficient and a pleasant to be.
Growth and Value Creation
We describe winning as achieving steady and sustainable growth and value creation. Our commitment is a value-creating growth that is accomplished through excellent brands that please shoppers.
With social campaigns like Always' #Like a Girl, Summer Olympic campaign, Honored in the community, P & G strives to work for our environment, communities, and people. We focus on improving the health and well-being of every community we touch.
What empowers us to be one of the leading consumer goods names across the world is our enthusiastic, motivated, and passionate team, who believe in doing better than good, each day.
P & G works on the principle that there is always a more intelligent, more efficient, or to put it simply a better way of doing things. We employ modern technology to design products to make lives easy for our customers.
Resources
Address
1 P&G Plaza
Cincinnati, Ohio 45202 United States