TOP CATEGORIES
BEST SELLERS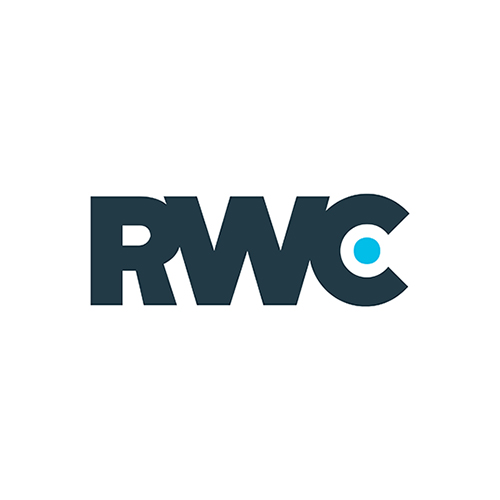 We create time-saving solutions that are easier to use, more efficient, and embrace sustainability in almost every application.
RWC and its family of brands develop safe, sustainable, and efficient solutions to help shape a better world. We engineer and innovate products to integrate seamlessly within the modern built environment.
Our brand is an extension of the shared values of our people. We do what's right, we're accountable, responsible, and respectful.
We genuinely care about people, property, and the world around us. We're inclusive, supportive, and responsive to our customers' needs.
As industry pioneers, we're not afraid to challenge convention, driving forward with bold ideas and adventurous decision making.
We're reliable and committed to delivering on our promises. For our customers, we are a true value-added partner.