TOP CATEGORIES
BEST SELLERS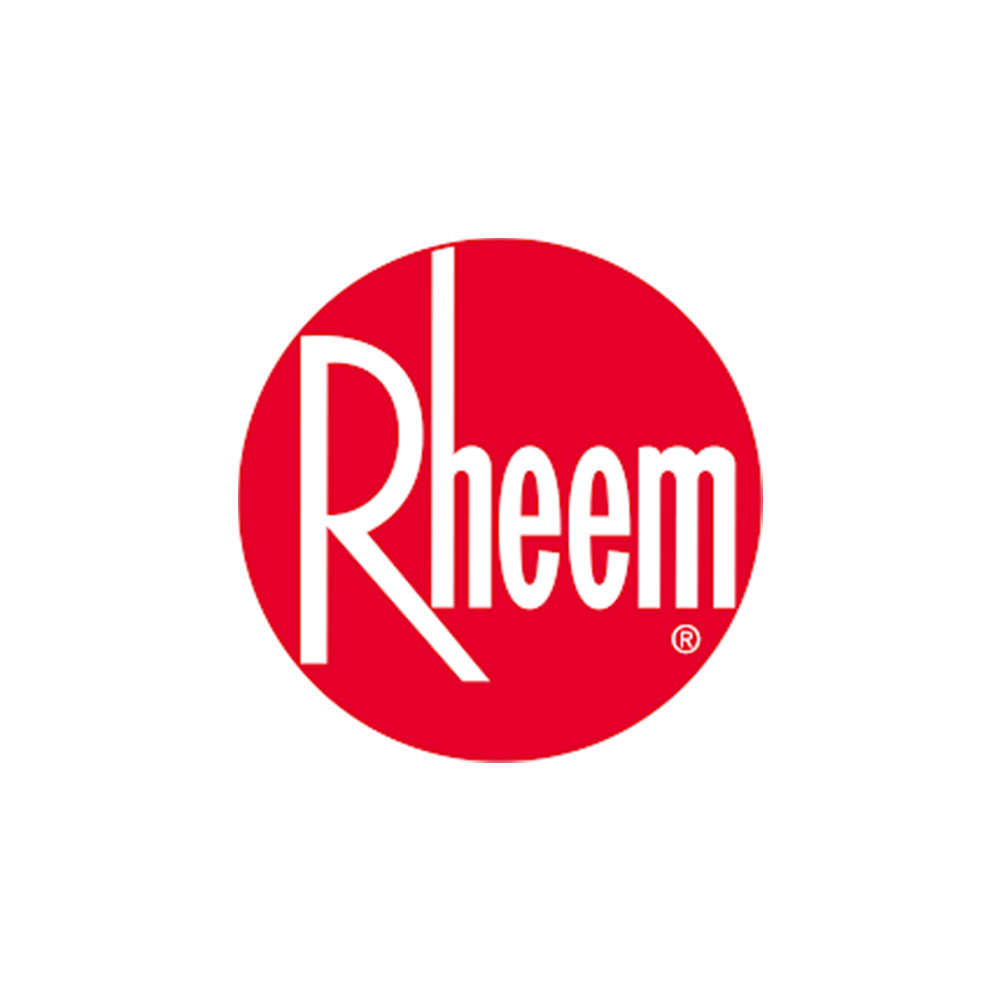 We lead the industry with our bold products and processes that dramatically cut our impact on the environment and empower both our customers and employees to work and live sustainably.
Rheem Manufacturing is the world leader in the manufacture of high-quality, sustainable, and innovative water heaters, tankless water heaters, air conditioners, furnaces, pool heaters, and HVAC systems for residential and commercial applications.
Our company is the world's leading manufacturer for heating, cooling, water heating, pool & spa heating, and commercial refrigeration products.
Commitment to Sustainability
The company is committed to making a difference with the products we create, for the people we serve, and through the processes that drive us.
Award-Winning Innovations
Our company has developed some of the most innovative advancements in heating, cooling, and water heating and has a long list of award-winning solutions.
Our products are always unique in the marketplace, relevant to our customers' lifestyles, and authentic to our company's values, regardless of the brand badge affixed to them